Borderless, a Farewell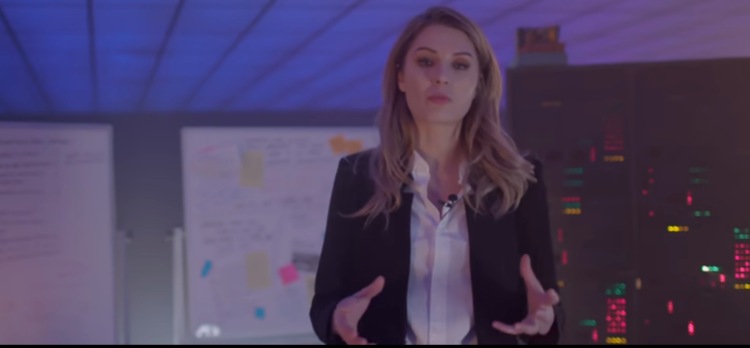 by David Sims
LANA Lokteff of Red Ice TV explains why Lauren Southern's latest film, Borderless, isn't complete. Lauren's focus was on the poor circumstances of migrants who discovered, after arriving, that the glowing promises made by the invasion-pushing NGOs were not fulfilled. Lauren didn't provide a detailed examination of how mass migration has affected the European peoples whose countries are being invaded.
While valuable, Borderless was milquetoast. It could have been stronger if it had had at least as much focus on the harm done to Europeans as on that done to the migrants. (Lauren's other documentary, Farmlands, was far better.)
The only non-migrant victim of mass migration that Lauren interviewed was a Turkish farmer, who told a tale of being threatened by migrants and by their NGO handlers. But all across Europe, there are White people who are also attacked by migrants. These White people are betrayed by their own governments, but at the same time they have not organized to fight the criminal migrants because they continue to expect their government to defend them. But this help will never come because Jews and traitors occupy their governmental offices. Watching White people trying to be peaceful and law-abiding while non-White migrants knock them down and kick them is painful in itself.
Lauren Southern is bowing out of the pro-White political scene in order to have a more normal life. That's understandable. She's a young woman, and young women shouldn't be the warriors. Their potential as White mothers is too valuable. But for a while she was a political fighter, and Borderless wasn't as glorious a career capstone as it might have been.
Watch Borderless here: https://laurensouthern.net

* * *
Source: Author