"Scientists" Lie About Transgenderism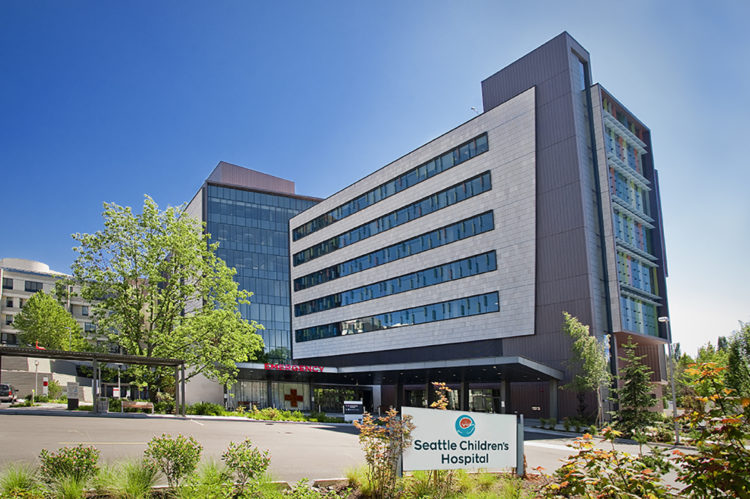 by David Sims
HERE'S ANOTHER educational lesson in how the media, including the academic media, lie to people.
A study done by leftist academics concluded that transgender "therapy," including puberty blockers and opposite sex hormones, "improved the mental health" of children. This conclusion was drawn despite a lack of any evidence which the study discovered. The authors of the study just made it up for reasons pertaining to their political ideology. After their study was published, all the other leftist academics and the "mainstream" (read: Jewish-run) media treated its conclusions as if they were the unquestionable truth, when, indeed, those conclusions were false.
[The study claimed to be following individual adolescents in two cohorts, blocker-taking (defined as "receiving gender-affirming care") and non-takers, but, among other things, one "cohort" shrank from almost 100 individuals to just six at the end, and the other varied almost as much. When the data clearly showed that the drug-takers had no improvement over time in their perceived mental health, the authors suddenly switched their focus to differences between the cohorts instead, which were meaningless considering that more than 90% of participants dropped out or were not present initially. The really important takeaway from these data, by the way, is that all these people are profoundly mentally ill — an illness induced largely by the Jews' latest project to disrupt White people's reproduction, "transgenderism." — NV Editor]
On "public" radio's Science Friday, two Jews presented the fraudulent study in full-on propaganda mode:
[Host] IRA FLATOW: Diana, can you walk me through what you found in this study about trans and nonbinary kids and teens?

DIANA TORDOFF: Absolutely. Thank you for having us here today. Our study was conducted at Seattle Children's Hospital's Gender Clinic. And our goal was to prospectively follow youth during their first year of receiving care to better understand their experiences, their well-being, as well as barriers they faced in accessing care. So we enrolled 104 trans youth, who are aged 13 to 20. And we found that youth who received puberty blockers or gender-affirming hormones were 60% less likely to be depressed and 73% less likely to have suicidal thoughts, compared to youth who did not receive these medications.

IRA FLATOW: That's a huge difference.

DIANA TORDOFF: It's huge.

IRA FLATOW: And major medical associations support gender-affirming care, right?

DIANA TORDOFF: Absolutely. These medications are both safe. And their use in adolescents is supported by a large number of medical and professional societies, including the American Academy of Pediatrics and the American Medical Association.
Here's a brief quote from an article exposing this outrageous fraud ("Researchers Found Puberty Blockers and Hormones Didn't Improve Trans Kids' Mental Health at Their Clinic. Then They Published a Study Claiming The Opposite," Singal-Minded, 6 April 2022):
What's surprising, in light of all these quotes, is that the kids who took puberty blockers or hormones experienced no statistically significant mental health improvement during the study. The claim that they did improve, which was presented to the public in the study itself, in publicity materials, and on social media (repeatedly) by one of the authors, is false.
The take-away lesson in this is that we have evidence that the academic establishment, in particular the psychiatric and social leftists who pretend to be scientists, are lying to us. We catch them doing it once in a while. This should be enough to destroy the credibility of leftist academics and their politically manipulated study findings.
Furthermore, it seems rather certain that they are lying more often than we can prove that they are lying. It is only common sense to think that anything they might say is fishy, and that we should doubt everything they say.
There are no transgender people because it is not possible to change anyone's sex. It remains the same no matter what alterations are done to the mind and the body. Jen Psaki has referred to transgender surgery for children as "medically necessary life-saving health care," and that is a damned lie. Transgender surgery is mutilation. Almost all of those children, if left alone, will be comfortable with the sex into which they were born as they grow older. They've been propagandized into entertaining transgenderism as a fad, and they think it won't harm them because their lying teachers said that it wouldn't. They aren't able to consider the gravity of going transgender, the consequences of which include being forever sterile — never being able to have children of their own. The crooked Establishment is taking advantage of this naïveté so they can profit — and in order to promote globalism.
* * *
Source: Author