Repeating a Lie and Fooling People Doesn't Make the Lie True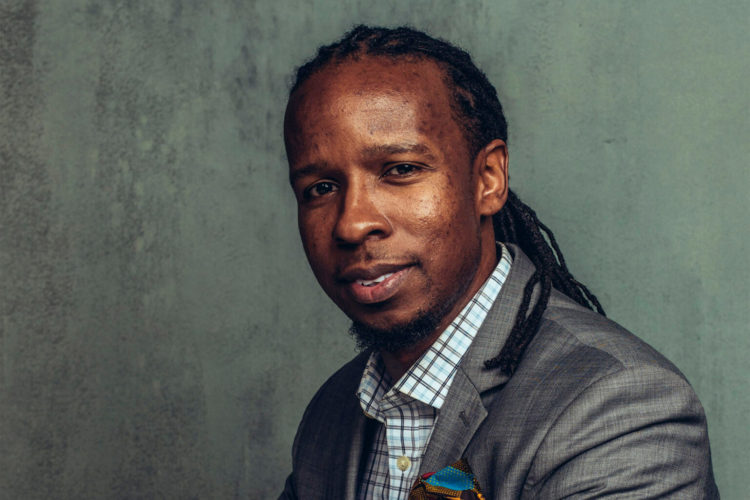 by David Sims
THE Wall Street Journal recently presented the words of Black racist Ibram X. Kendi:
The 'discrimination' critical race theorists want to 'remedy,' through still more discrimination, is any failure to meet a racial quota. As Mr. Kendi puts it, 'When I see racial disparities, I see racism.' So if a nuclear weapons lab is full of Asians and whites, not blacks, he sees it as 'racism,' even if everybody was legally hired based solely on their qualifications, not their race.
Sometimes a lie is repeated so often that you forget that it is a lie. Sometimes the repetition of the lie takes the form of a tacit assumption. In Kendi's case, the lie has its explicit wording as follows:
Lie: "There are no differences between the races having a social significance that impart to non-Whites any innate, natural disadvantage versus Whites."
Or, in other words, whenever there exists any performance metric (the math part of the SAT, for example) in which Blacks consistently do less well than Whites, the reason is "White racism," not any real shortcoming of Blacks.
And that's not how it is. "Racism" isn't why Whites out-perform most Blacks in intellectual pursuits. The reason is that Whites have a higher average intelligence than Blacks. That higher average IQ comes from the fact that Whites have brains that, on average, are about 100 grams heavier than the average Black brain.
Blacks are, however, strongly adverse to the truth of this matter. They like Critical Race Theory because it comforts them and gives them a structure for talking points.
* * *
Source: Author