Will the Capitalist West Learn the Lessons of COVID-19?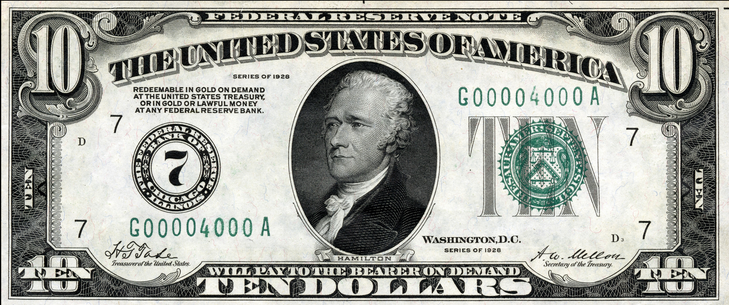 Coronavirus shows the state-sponsored corporate capitalist West the error of Its ways
by David Sims
THE SARS-Cov2-19 pandemic has, or by now should have, taught the capitalist West a lesson about its unwise business model, which was designed for maximum short-term profits, but which was always rickety, dependent upon perfection in the balance of supply and demand, and therefore was vulnerable to disruption. A little less short-term profit in exchange for greater resilience would have been wiser by far. It just so happened that COVID-19 was the cause of the disruption that brought the house of cards down. But if the coronavirus hadn't happened, then something else would have come along to disrupt things sooner or later.
The following things are now understood to be very bad ideas.
Economic interdependence (i.e., economic globalism)
According to reports, China cut off the West from medicine, from the precursor chemicals from which medicine can be made, and from materials intended to prevent the spread of infection and to give life-support to sick people. China's agents in other countries intentionally spread COVID-19 and China's government gave those agents propaganda support. Chinese people were sent into other countries to buy up all the face masks and mail them to China. China began exporting faulty, defective medical supplies to other countries, calling them humanitarian gifts, so that the coronavirus would spread all the more rapidly when those supplies (e.g. face masks) didn't work. [Even if these reports turn out to be inaccurate, or partly inaccurate, it is still indubitably true that when China needed emergency medical supplies, vital items naturally were withheld from sale to other countries. — Ed.]
Just-In-Time supply practice
By abandoning the use of warehouses to hold stock intended for sale in the near future, vendor businesses (such as department stores) became dependent on a flawless delivery of new stock from their manufacturers. Any disruption on the supply side, or any spike on the demand side, would result in immediate shortages of goods, some of which might be necessary to human life. Warehouses are to economies what capacitors are to circuits. Capacitors involve a bit of energy loss, just as warehouses involve a bit of financial cost, but they impart a great deal of resilience to their respective physical/financial systems. They are, to put it mildly, worthwhile.
Jews controlling the mainstream media
Some of us have known for decades that there is, among the Jews, in both their Marxist and their Zionist camps, a malevolent elite that desires the destruction of Western civilization and, also, the extermination of the White race. They've controlled the mainstream media from the earliest years of the 20th century right up to the present: the press since 1910, the movie production houses since the 1920s, the television networks since their appearance in the 1940s, and (mostly though not entirely) the major book publishing houses. With their propaganda power, these "elite" Jews have led the American people into one costly and injurious folly after another for more than a century.
Monetized debt finance
The greatest of the follies just mentioned in item 3 is the Federal Reserve System, a financial system based on usury that was designed to cause a general failure of the US government on account of an unpayable interest on the aggregate public debt in a little more than a hundred years, and which would permit these "elite" Jews, in the meantime, to suck our financial strength away like a gang of vampires feasting obscenely on a helpless victim.
State sponsorship of a capitalist elite (i.e., the Too-Big-To-Fail doctrine)
This bad idea will be very difficult to fix because it is built into human nature. Capitalism begins as a laissez faire, or free market, system. Laissez faire capitalism is a wonderful economic system. It rewards hard work, smart work, innovation, risk-taking, conscientiousness, delay of gratification, and other virtues. But it always comes with a time bomb. The moment the richest capitalists in a free market system realize that they have become rich enough to buy the law, to corrupt the government, and to recruit the state's coercive power to their own purposes, they never hesitate. And thus, what had been a free market is transformed into a state-sponsored corporate system, which is an entirely different economic system with none of the laissez faire system's virtues.
Some means of preventing that time bomb from exploding, some way of cutting off that fuse before it can detonate the powder, will have to be found.
* * *
Source: Author