Basketball and Celestial Mechanics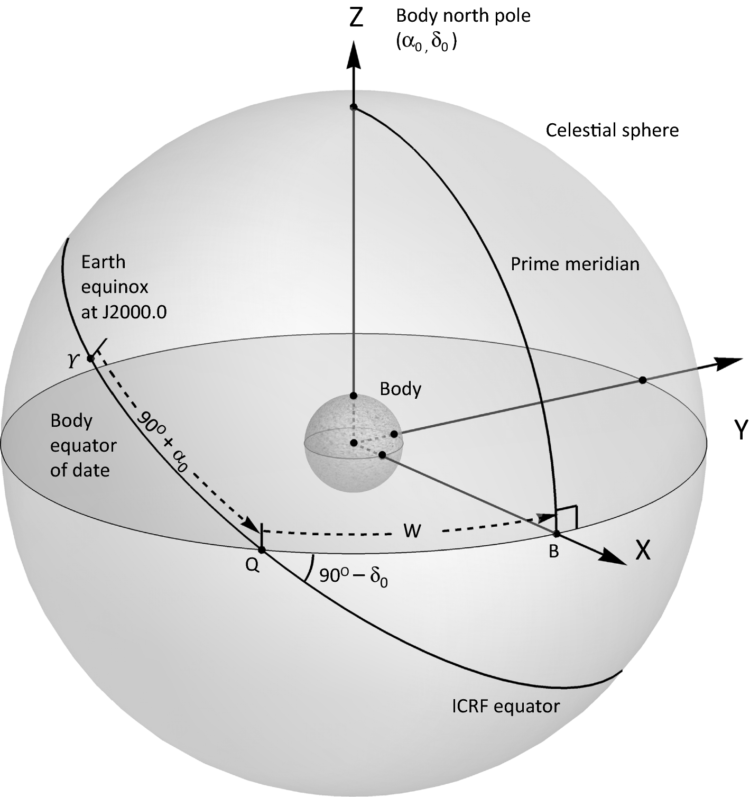 by David Sims
THE WORD "leftist" usually doesn't describe people with common sense and critical thinking ability. It refers, instead, to people who say they prefer socialism as an economic system and who tend to believe scientifically disproved nonsense such as the theory of human intellectual or moral equality.
Different tests of intelligence tend to agree with each other, and that's how you know that they are measuring something real. In my case, my 1978 SAT score converted to IQ, my score on an IQ test circulating on the Internet in the early 2000s, and my score on a professionally administered Raven's Advanced Progressive Matrices test in 2007 all put me in the low 130s.
When we consider whether there is a real IQ gap between the White and the Black races, we aren't talking about one Black kid and one White kid. We're talking about many studies in which the sample sizes were in the hundreds, or thousands, or tens of thousands, of White and Black kids, in which the researcher controlled for extraneous factors as well as he could.
Math requires intelligence to do, but there are tests of intelligence that don't require any study of particular kinds of math.
It is not the case that all intelligence tests, as some have said, "ultimately measure language skills." Ravens Advanced Progressive Matrices can be taken by a deaf-mute who doesn't speak any particular language because it is based on pattern recognition and extension. The first box shows a dot, the second box shows a small circle, the third box shows a bigger circle, so for the fourth box do you pick: (1) a dot, (2) a small circle, (3) a square, (4) an even larger circle than the one in the third box? The answer is obviously #4, and the test taker will figure that out whether he knows English or not, whether he knows Spanish or not, whether he knows Swahili or not… you get the picture?
Whether a language-based IQ test is appropriate, or whether a culture-free test (e.g. Raven's) would be better, is something that a psychologist is nearly always going to figure out, and choose correctly.
The Black guy who threw the ball through the basket did not solve the trajectory calculation in his brain. His muscles solved the problem. His brain did not. The Black guy presumably had much experience in throwing basketballs. Practice improves performance. The brains of Steph Curry, Tom Brady, and Russell Wilson weren't doing any math at all. They were recalling their experiences about what degree of throwing force sent the ball to the desired distance, and they replicated that degree of throwing force in the present situation.
Now, instead of throwing a basketball, we put a White man and a Black man in charge of flying a spaceship from a point in Earth's orbit to the asteroid Ceres. In this case, we take muscles out of the picture and put the burden of problem-solving on the brain, where it should be if our concern is measuring intelligence. We give both of them a sufficient tutorial textbook on celestial mechanics, and, after letting them study the subject for a few days, we tell them to calculate the change-of-velocity that will be necessary to inject the spaceship from the initial orbit into a Ceres intercepting transfer orbit, how long the transit time in the transfer orbit will be, and the necessary change-of-velocity in order to match velocity with Ceres upon arrival.
The White man does the calculation and comes up with the right answers.
The Black man attempts the calculation and immediately gets confused by the complexity of the problem. Frustrated, the Black man resolves merely to point the nose of his rocket at Ceres and blast away until half of the fuel is gone (cleverly reserving the other half of the fuel to slow down upon arrival — though, actually, he didn't need to keep so much as half of his initial fuel supply for that purpose). That might work if orbits were straight lines, and if Ceres itself weren't a moving and an accelerated target. Alas, those assumptions would be, both of them, wrong — and the Black man would get himself lost in space, where he and his passengers would all die.
* * *
Source: Author