Jew-Implanted False Guilt Is Literally Killing Us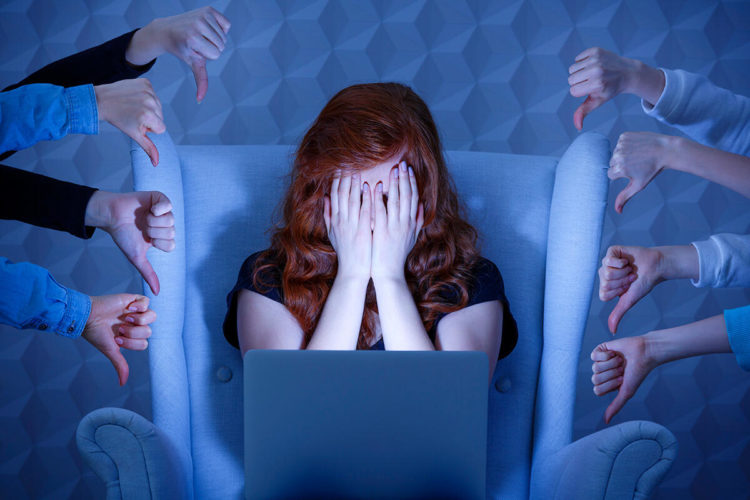 It amounts to the very severest form of psychological abuse and terror on a worldwide scale, beyond anything ever seen before on this planet.
by David Sims
WHITE PEOPLE REALLY ought to learn how not to feel guilty when Marxist Blacks come around telling "CRT" ("Critical Race Theory") lies. Those (undeserved) guilty feelings motivate many weak-minded Whites to turn against their own kind, even their own relatives, in an effort to seem different than, "better" than, other Whites: "not a racist like all those other White people are."
The wrongful conviction and unjust sentencing of Gregory and Travis McMichael shows what can happen when White people allow themselves to be fooled by Black race hoaxes and Black Marxist rhetoric. Two innocent White men with good previous reputations and clean records have been bound to prison forever, all because they took the initiative to check out a suspicious male Black, Ahmaud Arbery. Another White man, who received essentially the same sentence, merely recorded the event.
Arbery turned aggressive, attacked the White men, tried to get a gun away from one of them, and the White man he attacked shot and killed him in self-defense. The video, made by a third White man, made the facts clear. But the jury looked at it and decided that it showed something that it did not show. They did that because they were afraid to acknowledge the truth. If they failed to "convict the racists," they thought, someone might call us "racists, and we might lose our jobs, or even worse things might happen — someone might track us down and hurt us after the trial is over.
That's what sent the McMichaels to prison. Fear of attack by angry Blacks, and fear of financial/status repercussions from accusations of "racism." I really do grieve for Greg and Travis McMichael, and I hope that they win an appeal of their convictions.
Likewise for the former Minneapolis police officer Derek Chauvin. He was falsely accused of, and wrongly convicted of, killing George Floyd and sent to prison. George Floyd died because he had taken an overdose of methamphetamine and fentanyl. His postmortem blood test showed that he'd taken three times the lethal dose of fentanyl alone. These drugs stopped him from breathing. Floyd's loss of breath wasn't caused by anything that Chauvin did to him, however much it might have looked that way.
But because the jury contained an associate (perhaps a member) of Black Lives Matter, who could identify his fellow jurors to his gang for later street punishment, the jury convicted him anyway, and nonsensically, of second-degree murder, third-degree murder, and second-degree manslaughter. Yes, all three, even though their definitions are mutually exclusive. If you commit one, then you can't have committed either or both of the others. For example, murder requires intention, or malice aforethought, whereas manslaughter requires that there be no malice aforethought.
So, yes, the jury in Chauvin's trial delivered illogical — impossible — verdicts. Why? Because they were afraid. Just as the McMichaels' jury was afraid. And because they had internalized some of the undeserved guilt that Blacks, aided massively by and egged on by Jews, are constantly trying to impose on Whites (on account of non-existent "privilege" and for things that they didn't do, such as own slaves). The White jurors wanted to look "noble" and certainly "not-a-racist."
That's what sent Derek Chauvin to prison.
Also, there's James Alex Fields. He was an attendee at the Unite the Right rally in Charlottesville, Virginia, on 12 August 2017. As the protest was dispersing, and Fields was in his car looking for a route through the one-way streets and out of the city, he came under attack by Antifa members and tried to get away from them. Distracted from his driving, he accidentally rear-ended a car, which had been blocked by Antifa at an intersection, pushing that car into another car, which hit Heather Heyer and caused her to die of a heart attack.
Fields turned himself in to police. But Charlottesville is a town run by anti-White leftists, and it is, of course, very corrupt.
James Alex Fields could probably have been convicted of negligent manslaughter, but the aforementioned political corruption denied him anything resembling a fair trial. As a result, he was wrongfully convicted of first degree murder and sentenced to life in prison plus somewhere around 400 years more, beyond the grave. If that isn't an indication of political corruption of our former justice system, then I don't know what is.
* * *
Source: Author