Liberace Case Proves Juries Are Fallible — and Rumors Are Not Always False
by David Sims
WŁADZIU VALENTINO LIBERACE, a pianist who commonly was called by his last name only, was a homosexual who died of AIDS complicated by pneumonia in 1987. Two of his male sexual partners, Cary James Wyman and Chris Adler, were also infected with HIV, with Adler accusing Liberace of infecting him. Both Wyman and Adler are also dead due to AIDS; Adler died at the age of 30 in 1990, and Wyman died in 1997.
Many of Liberace's friends knew that he was a homosexual. One of them, actress Betty White, affirmed it and added that she was often used as a "beard" [partner on dates to make it appear to the public that Liberace had a girlfriend — Ed.] by Liberace's managers to counter public rumors that he was queer.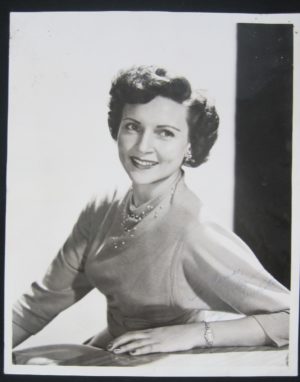 Sometimes people don't want to believe a nasty rumor, despite its plausibility and despite the fact that it later turns out to be correct. And sometimes those people are jurors who have to decide what justice is, and their aversion to the rumor makes them forget their duty to decide without favor.
So it was when William Connor, writing under the pen name Cassandra, described Liberace in terms that might lead his readers in the Daily Mirror to believe that the pianist was a homosexual. (Which, of course, he was.) This was before homosexuality had been normalized by Jewish/Cultural Marxist pro-homosexual political activism. Liberace sued the Daily Mirror in court because Connor had included the expression "fruit-flavored" in his description. Connor wrote that Liberace was:
…the summit of sex — the pinnacle of masculine, feminine and neuter. Everything that he, she and it can ever want… a deadly, winking, sniggering, snuggling, chromium-plated, scent-impregnated, luminous, quivering, giggling, fruit-flavoured, mincing, ice-covered heap of mother love.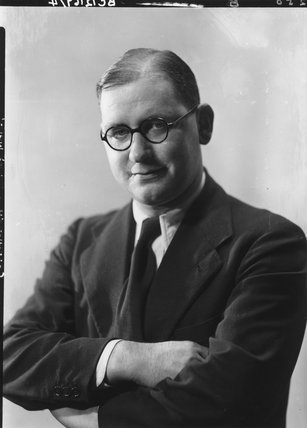 During testimony, Liberace perjured himself by stating under oath that he was not a homosexual, stating "I am against the practice because it offends convention and it offends society." The jury believed him and ruled in his favor on 16 June 1959, a day that should live in judicial infamy forever as a day when a liar used lies to get money from a truth-teller with the help of a gullible jury.
Liberace would later tell people that, after reading Connor's description of himself in the Daily Mirror, he "cried all the way to the bank."
[An obvious and even over-the-top effeminate homosexual, Liberace nevertheless continued to deny his homosexuality for the rest of his life. It says something troubling about the psychological makeup of 1950s-80s Americans that millions of his White middle American, mostly middle-aged female, fans could literally believe that mincing, prancing, pretentious Liberace was just an especially "nice," attractive, "cultured" man and not a pervert. — Ed.]
By the way, years later Liberace published a cookbook (with co-author Carol Truax) under the title Liberace Cooks. One of the recipes in the book is for "Liberace Sticky Buns."
* * *
Source: Author