Molyneux: Ignore Your Own Logic When it Leads to "Bad" Conclusions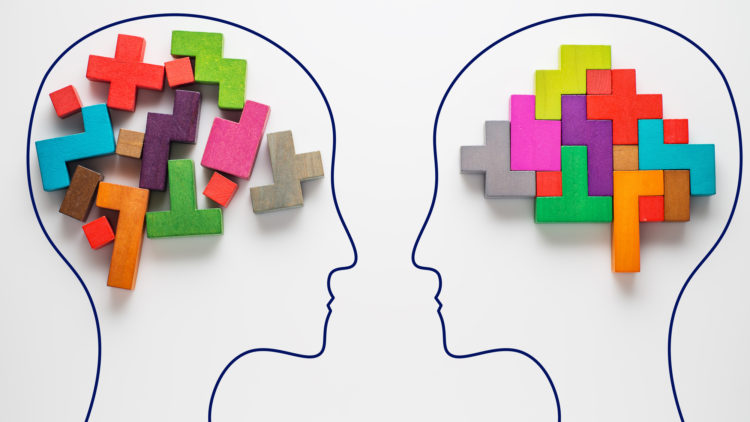 by David Sims
SOMETIMES, people who learn a lesson about one thing don't realize that it can remain valid when it is generalized. Stefan Molyneux, looking over history, infers that Marxist socialism can't work because it has been repeatedly tried and has never reached a viable long-term steady state. Such socialism has always failed so far, despite the strongest and cleverest efforts to make it work.
So Stefan is on strong inferential ground, which he supplements with a theory of why he thinks it doesn't work. Human beings just aren't the kind of creature that can adapt to that kind of socialism's conditions and demands. Trying to force such socialism on people brings about perhaps a hundred years of bloody tyranny, followed by social and economic collapse. So says all of history.
But Marxian socialism isn't the only non-workable strategy for human social organization. Another is race-mixing.
Molyneux is wrong when he states or implies that multiracial societies are generally workable and viable and not a problem. It's a common wish that all races can get along together, but history strongly suggests that this is impossible. A mixed-race society has never remained racially harmonious for long. You ought to take a lesson from that, just as you learn the lesson that socialism probably can never work because, every time it has been tried in the past, it hasn't worked. The reason for your reluctance to learn the same lesson about mixing races into the same society is emotion, not "reason and evidence."
Let's suppose that you could cherry-pick the members of all the races you wanted to mix together, such that only the most peaceful and the smartest of each race was chosen for your version of Plato's Republic. Things might go well for a while.
But in the subsequent generations of your Republic, the children, the grand-children, and the great-grand-children of the initial citizens would revert to the average for their respective races, due to a recessive-gene phenomenon called "regression to the (racial) mean."
Then all of the problems with racial envy, racial hatred, racial violence that you sidestepped in the first generation by your careful selection will re-emerge. You'll be right back to the tribal struggles that characterize mixed-race populations that were never cherry-picked.
* * *
Source: Author and National Vanguard correspondents