We Have 100 Years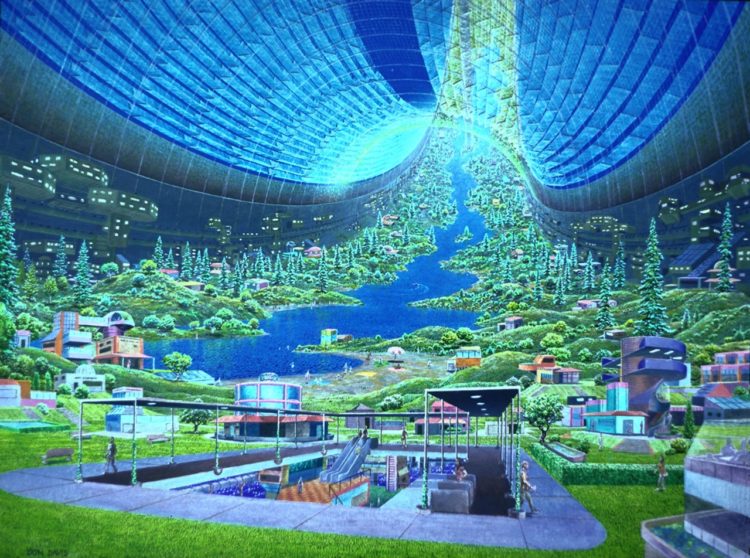 by David Sims
THERE REMAIN VESTIGES of natural selection today, for example in the form of assortative mating. High-functioning people tend to marry high-functioning people of the opposite sex. Low-functioning people must take whatever they can get from among the leftovers.
There's still a strong preference for a marriage partner of the same race, despite decades of propaganda intended to glamorize interracial relationships. Interracial breeding is the single largest potential cause of reverse evolution, as it threatens to muddy up the specializations that each race has evolved to deal with the environment.
Some cultures are better than others, and culture follows from the differential abilities of the races. Some races are better than others, in terms of what counts for what most of us envision as a good future for civilized mankind. A race that can cross oceans, with or without knowing where they will end up, is better than a race that cannot cross oceans at all. A race that can fly to other planets, having mastered the requisite skills of science, engineering, and celestial mechanics, is better than a race that can do no such thing.
Although it is true that adaptation to a specific environment does in some sense, to some extent, measure fitness, there are attributes that remain gold across a broad spectrum of environments. Why? Because environmental circumstances can change, and when the fine adaptations lose their worth, these broad attributes can carry the race for a while, preserving it until new adaptations can evolve.
Strength is better than weakness. A strong man's range of action includes that of a weak man, and then goes beyond, enabling deeds that might turn out to have a large impact on the survival of the man and his kin. An intelligent man's range of thought includes that of a mediocrity, and then goes beyond, and likewise enables deeds that could otherwise never be done. And perhaps a case could be made for dexterity, or agility, or stamina.
Earth is about halfway through its period during which life on its land surfaces will be possible. Land life has been around for about 500 million years. It might continue for 500 million years more.
Fossil fuels, naturally created from land life that preceded us, will be used up within 100 years, and they are the key that unlocks the sky. Most likely, there will not be enough time for land life to generate another planetary load of fossil fuels. During this key century, then, it will be decided whether the Life of Earth will, or won't, break free from its home world and colonize the solar system, then the nearer stars, then the Milky Way galaxy, and ultimately, perhaps, every bit of matter from here to the Shapley Supercluster.
We will never go much farther than that, unfortunately, due to the Hubble flow and to limitations imposed by the rocket equation, assuming that we don't ever have any sort of propulsion better than hydrogen fusion.
But that's quite a large destiny to which we may aspire. One planet, and one planet only, if we fail to do the right thing. Or, if we do all of the right things, we could have quadrillions of planets and other colonizable places, natural and artificial, possibly outlasting the stars themselves. I can imagine, for example, an Earth-like Gaian moon in orbit around a Saturn-sized gas giant planet, which might or might not be orbiting a stellar remnant that has become a black dwarf. Intelligent creatures, very much post-human, our distant descendants, might survive for 10²⁰ years by fusing hydrogen skimmed up from the gas giant.
* * *
Source: Author