Racial Differences in Suitability for Police Work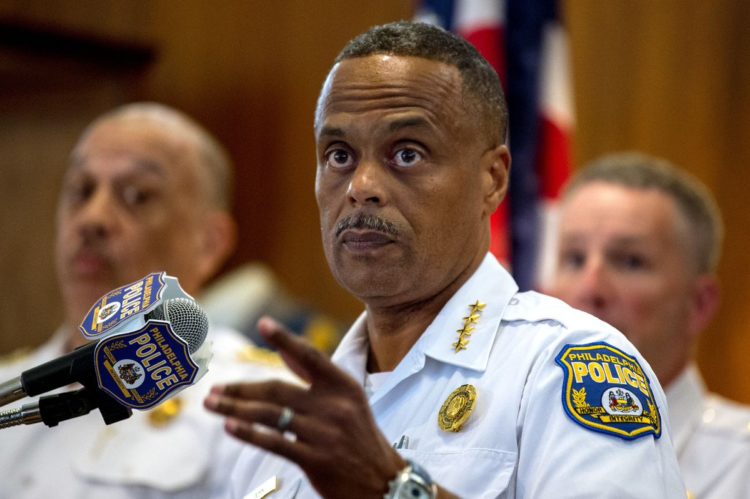 by Hadding Scott
IT SHOULD be no surprise that Negroes are much less suited than Whites for police work, given the self-control and judgment that are required, and also no surprise that "Hispanics," who generally have some Negro ancestry, turn out to be intermediate between Whites and Negroes in this regard. The surprise (without knowledge of the specific criteria) is that "Asians" perform the worst on the psychological evaluation used by the Philadelphia Police Department. The Phildelphia Inquirer reported in 2015:
From 2011 through 2014, 72.5 percent of the 262 black applicants passed the psych evaluation, compared with 81.2 percent of the 823 white candidates.

Hispanic applicants fell in between, at 75 percent of 176 job-seekers. Applicants of Asian descent fared the worst, at less than 58 percent, but their overall numbers were small — just 66 applicants over the four-year period.

Experts caution that the different passing rates are not necessarily evidence of discrimination [The very fact that the Inquirer has to say this shows the delusional attitude — that the races are self-evidently "equal" and any deviation from that is due to "racism" — held by many after decades of indoctrination. — Ed.]. But as police departments nationwide grapple with improving their relations with minority communities, the black officers' groups saw the lower passing rates as a clear cause for concern.

Under U.S. Equal Employment Opportunity Commission guidelines, if an employment screening tool results in a minority racial group being hired at less than four-fifths the rate of the majority, the burden is on the employer to show why that tool is a valid predictor of job success and not discriminatory.

For the Philadelphia police, that means black police candidates would have to pass the psych evaluation at a rate below 65 percent — four-fifths of the 81.2 passing rate for whites.

Asked about the different passing rates, police human resources director Heather McCaffrey said in an email that the department was in the process of improving its psych evaluation.

"The Police Department is constantly evaluating processes for improvement," McCaffrey wrote. "We have hired a chief psychologist who is revamping the psychological testing program in accordance with best practices. As these changes are still ongoing, I cannot go into more detail at this time."

The evaluations are performed by independent psychologists, whom the department declined to identify. In deciding whether a person is fit for duty, a psychologist weighs the candidate's answers on a true-false test of more than 500 questions along with information gleaned from a one-hour interview with the candidate.

The true-false test is the Minnesota Multiphasic Personality Inventory-2, a widely used exam that is designed to tell if the test-taker exhibits any of a wide range of undesirable tendencies: antisocial behavior, rule-breaking, emotional instability, and difficulty in personal relationships, among others.
[Interestingly, the Inquirer has now, as of 2021, disabled commenting on almost all of their stories including this one, and they admit it is a direct result of racialists and critics of sex perversion dominating the discussions there. They say: "Commenting on Inquirer.com was long ago hijacked by a small group of trolls who traffic in racism, misogyny, and homophobia. …For more than a decade, we've tried to improve the commenting climate on our sites. The goal has been to create a forum for a civil, open exchange of ideas where readers could offer relevant feedback and criticism of our work. Over the years, we've invested in several methods to try and accomplish this. None of it has worked. The comments at the bottom of far too many Inquirer.com stories are toxic, and this has accelerated due to the mounting extremism and election denialism polluting the national discourse. You deserve better than that. Racism has been a persistent presence in Inquirer comments. The Inquirer is committed to making the changes required to be an actively anti-racist news organization. Removing comments is a step in the right direction, with many more to come." Hilarious! — Ed.]
* * *
Source: National-Socialist Worldview