Mandatory Vaccines: They're All Reading from the Same Script
Watch the first part of this video, at least: It is absolutely chilling to hear the exact same phrases — clearly written or suggested by the same undisclosed source — coming out of the mouths of multiple "world leaders," all of them hinting at a mandatory vaccine to come.
by David Sims
THE CONTROLLED media, the corporate left, and the figureheads who run our governments are underhanded, and duplicity with language is one of their most persistent qualities. When they says "Ensure that no one is left behind," what they mean is "Make sure that no one is allowed to escape."
When censorship is alleged to be for the purpose of preventing the spread of misinformation, the allegation is almost always a lie. Censors don't censor falsehoods nearly so often as they seek to prevent inconvenient truths from becoming widely known.
I think that the Covid-19 epidemic was planned well in advance. You can find "public service" videos from 2010 onward that forecast and describe what began happening in late 2019 altogether too well to be coincidence. The pandemic is most probably an engineered thing, with several motivations.
First, the elite wants consolidated control over the majority of the world's population. They have never really approved of people having rights, including bodily autonomy. The elite wants slaves, and they want security against whatever their slaves might do to thwart their plans, including escaping from legal enslavement.
Second, they want to use mandatory vaccination, which receivers must pay for, as a way to milk the masses of their money. If the elites have their way, they will have seven billion people forking over their money, will or nil, at least once each year.
You can already see police-state apologetics appearing in journals relating to public health policy, in which their authors strive to make tyranny seem like humanitarian concern for the public good.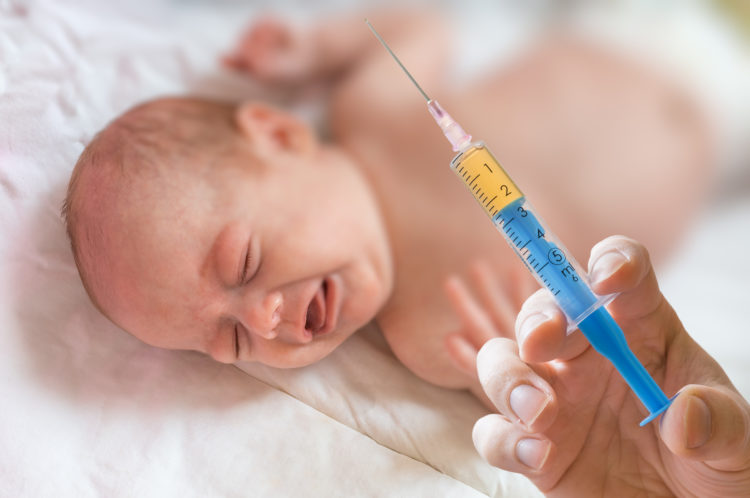 * * *
Source: Author