The God Archetype: What Is Required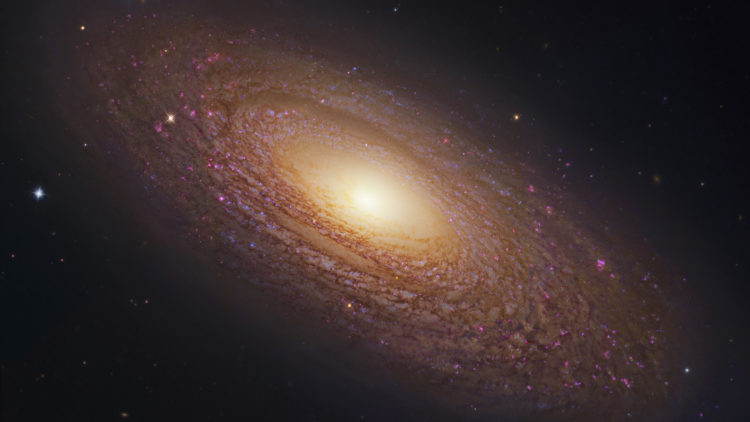 by Kenneth Anderson
ACCORDING TO Anthony Stevens the psychobiological functions required of religion are:
A mythological explanation of how we began and how we relate to the cosmos;
Sanctification of the ethical code, to insure group cohesion;
Providing rituals and bonding ceremonies to rejuvenate and reaffirm the people; and
Providing the spiritual function, presenting a transcendent meaning for our existence in the cosmos.
Sociobiologists are now finding inborn genetic imperatives among human beings to "learn the rules," to learn the whole complex of religious, political, ethical, and social rules. Man apparently innately requires a total world view.
A White racial religion must bring human nature back into religion. We must combine the science-oriented left brain with the religious-artistic right brain. We must reverse the left-hemispheric brain drift of culture, with its preoccupation with logic and socioeconomic functions and we must once again reintroduce and integrate the right hemisphere. Thus we can rediscover the life of the spirit which modern man has lost.
Although most sociobiologists remain international humanists, the new synthesis of sociobiology has repeated the racialist view of human nature: Human beings are territorial, hierarchical, racialist, pair-bonding, sexually-dimorphic mentally and physically, and male-led.
Human nature contains the amity-enmity trait, only competition with other races, balanced with cooperation within the race, can assure progressive evolutionary change.
Religions rise and fall through the process of cultural and biological Darwinism. Those religions and ideologies which promote the survival of our race will gain adherents and grow, those which do not will lose adherents and disappear — not merely by popularity, but by the dying off of adherents of dysfunctional faiths. Thus, in time, a White racial religion will arise in response to the loss of religious faith and the breakdown of traditional ethical codes, which have reduced our race to the condition of alienation.
* * *
Source: Affirmations