112 Candidates Murdered — So Far — in Mexican "Election" Campaign (Video)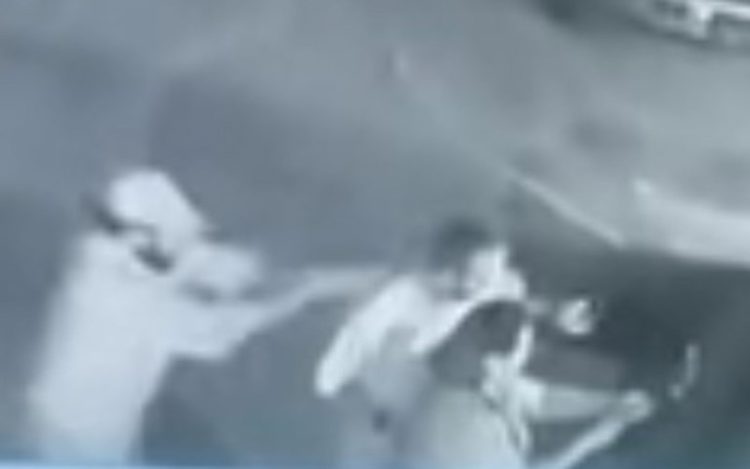 THE NUMBER OF CANDIDATES assassinated in the run up to the July 1 general election in Mexico has reached 112 — a chilling portent of the sort of Third World chaos which will envelop America if the mass invasion from the south is allowed to continue.
Puron's Institutional Revolutionary Party (PRI) confirmed his death, which was recorded on CCTV footage.
In its latest report on political violence in Mexico, which includes all registered deaths from September 2017 to June 9, the Etellekt institute — which monitors violence in Mexico — said that at least 39 of the victims were from Puron's PRI party. Eighteen were from the Party of the Democratic Revolution (PRD) and 13 were from the National Action Party (PAN).
Candidates have been killed in 22 of Mexico's 32 states during the campaign. The state with the highest death toll is Guerrero, where 23 have been killed, according to Etellekt.
More than 25,000 homicides were registered in Mexico last year, the highest number since the government started tracking the data two decades ago.
Politicians on the campaign trail have been promising to tackle cartel violence. Current presidential front-runner Andres Manuel Lopez Obrador has proposed opening dialogue and even offering amnesty to some cartel leaders.
All of this is just a foretaste of what will come to be "normal" if the mass Third World invasion of America is allowed to continue — and if a policy of repatriation of those "Latinos" already in the US, is not implemented.
* * *
Source: New Observer