Jewish Scam Makes Home Ownership Nearly Impossible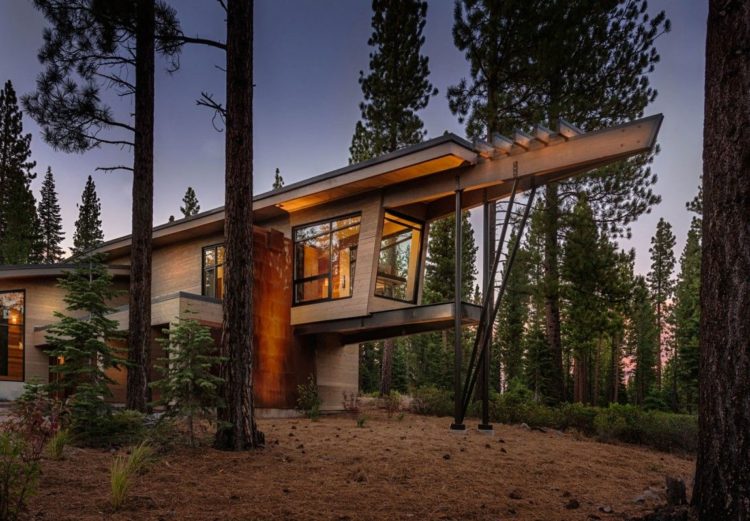 by David Sims
LESS THAN sixty years ago, a US citizen could buy a good house for his family with less than his income over two years. If he made $9,000 per year, then his house probably cost him $12,000. Today, the man might make $81,000 per year, but his house costs upwards of $600,000.
It makes sense that a house would cost about what its buyer would earn in 1.5 to two years. Its cost should cover the basic materials, plus the wages of the laborers during the time it takes them to do the job. And it should allow the workers' employer, who is basically nothing more than a glorified middle-man, to get a considerable pay-off for the time and trouble of discussing the deal with his customer.
The excess in what a house costs today, above what their buyers make in two years, is the result of the usury practiced by the Federal Reserve and the commercial banking system.
Wages have gone up by a factor of nine, but costs have gone up by a factor of 50. People's attitudes have adjusted so that they think that it is "normal" that working people can't afford housing — that young people can't find jobs that pay enough to let them move out of the basement in their parents' homes — that older people can't afford to retire, ever.
It isn't normal.
It's the accumulating effect of the Federal Reserve System. And it will only get worse unless the Federal Reserve is abolished. It was a stupid idea from the beginning, and it was enacted only because the politicians who let it happen knew that the really bad consequences would arrive only after they were long dead.
Abolish the Federal Reserve System. Repudiate the public debt. Outlaw usury. Punish the traitors who profit from it, some of whom steal more in a day than an honest working man makes in a lifetime.
* * *
Source: Author