Chicago Negroes Express Hatred for Donald Trump by Kidnapping and Torturing White Man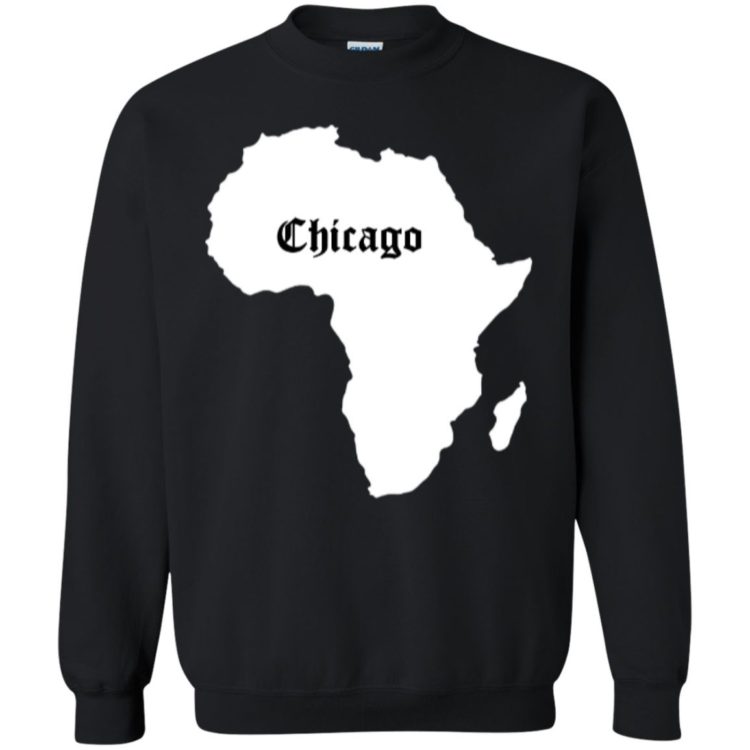 by Hadding Scott
THIS MAN MOST likely got into this situation partly through being non-racist and trustful of Negroes. Fox TV's Chicago affiliate describes him as "mentally disabled." Apparently he was lured into a stolen vehicle and taken from his suburb to the location in Chicago where this video was made.
Additional details are now available. On Saturday (31 December) the victim's parents had dropped him off at McDonald's in Streamwood, a town west of Chicago, to meet somebody from school that he considered a friend. From there he was taken 30 miles away to Chicago's Homan Square neighborhood in a van that had been stolen in Streamwood. On Monday (2 January) his parents reported him missing to the Streamwood police. They received text-messages claiming that he was being held captive. The Streamwood Police discovered the Facebook video of the man being tortured. On Tuesday evening Chicago police found the victim wandering battered and bloody in shorts and a tanktop, with no jacket in the freezing weather about one block away from where the torture-video had been made.
In the second part the savages slice off about one square inch of the man's scalp, in addition to beating him. "This shit is hilarious," says the Negress wielding the cellphone.
The four Negroes are in police-custody while the White man is being treated in a hospital.
The Associated Press interestingly omitted the races of the persons involved and quoted police to the effect that it was "too soon to determine whether the attack was racially motivated."
For those who would argue that this is not typical Negro behavior, here is a presentation about what typical Negro behavior is, and why it is what it is.
* * *
Source: National-Socialist Worldview