Maine Governor: The 'Enemy' is People of Color
.@Governor_LePage calls people of color the "enemy" in an attempt to apologize for homophobic & racist remarks. pic.twitter.com/ug0oi9Jutn

— Maine Democrats (@MaineDems) August 26, 2016
Truth is, White people are the most tolerant, kindest, and law-abiding folks, way out of proportion to their percentage of the population. And our current "laws" and government policies are effectively exterminating Whites. That's genocide. Time for White folks to stop being so pathologically nice.
MAINE Gov. Paul LePage (R) said "the enemy" in his home state is overwhelmingly made up of people of color.
"Look, a bad guy is a bad guy, I don't care what color it is. When you go to war, if you know the enemy, the enemy dresses in red and you dress in blue, you shoot at red, don't you?" he said at a press conference about suspected racial profiling by police, the Huffington Post reported.
"You shoot at the enemy. You try to identify the enemy. And the enemy right now, the overwhelming majority right now coming in are people of color or people of Hispanic origin. I can't help that. I just can't help it. Those are the facts."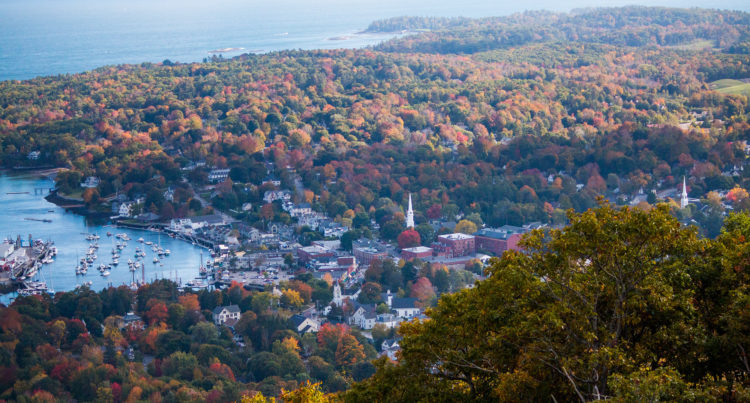 LePage made headlines Friday when an explicit voicemail that he left a state lawmaker, lashing out after apparent accusations of racism, was released.
* * *
Source: The Hill
* * *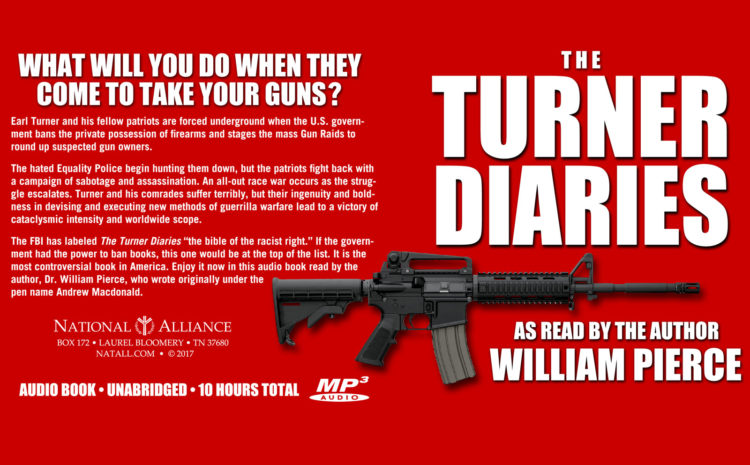 Listen: Turner Diaries commercial
OUR NEW, remastered audio book edition of The Turner Diaries read by the author, Dr. William Pierce, is now available. You can get your copy now — the CDs are are shipping as soon as orders come in.
The original recordings, made by Dr. Pierce and Kevin Strom on reel-to-reel tape in 1995, had been digitized in the early 2000s, but that digitization process was primitive compared to what we are capable of today; we have remastered this important work using the latest software — and we did it the careful, slow, difficult, craftsman-like way — the way Dr. Pierce would have wanted it.
We are proud to offer you the result, which can be ordered online via http://natall.com/td or by postal mail from National Alliance, Box 172, Laurel Bloomery TN 37680 USA. The fidelity of the disc is excellent: On a good speaker system, it sounds as if Dr. Pierce is with you, reading his book to you personally. There is nothing quite like hearing the man who created The Turner Diaries read it to you himself. And, by purchasing this mp3-CD, you will be supporting the important work of the National Alliance.
Listen: Turner Diaries commercial
* * *