"Stop White Genocide" Activist Fired by WV Attorney General
This was retaliation against a courageous White woman — and is an example of the kind of economic terrorism used to intimidate other Whites who might otherwise also speak out.
by David Pringle
ONE OF THE LADIES who spoke out in this video was just fired from her job as West Virginia Attorney General Spokesperson — specifically because she participated in this video. Watch it, and think about the video's message.
Then call the WV Attorney General's office and let them know politely what a bunch of bigots they are.
According to the Charleston Gazette-Mail: "West Virginia Attorney General Patrick Morrisey fired a spokeswoman Thursday, after it was revealed that she took part in a video called "THE 'Stop White Genocide' Video"… Carrie Bowe, who was Morrisey's assistant communications director, appears throughout the video, speaking about White genocide… The YouTube video, first uploaded in December 2012 by someone with the screen name of "Johnny Mantraseed," boasts that it was banned in 18 countries and was once removed from YouTube. It was re-posted to YouTube in 2013 and has been viewed more than 260,000 times."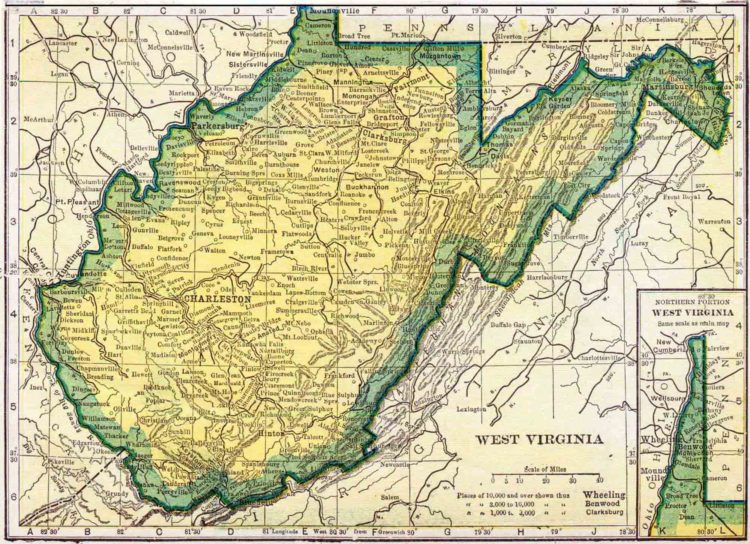 I called the Attorney General's office and told them I might need to get a protest permit — and cost them $500,000 in overtime.
You may call that office to lodge your polite complaint at 304-558-2021 — or fax them 304-558-0140.
* * *
Source: Author