Maine Governor: The 'Enemy' is People of Color
.@Governor_LePage calls people of color the "enemy" in an attempt to apologize for homophobic & racist remarks. pic.twitter.com/ug0oi9Jutn

— Maine Democrats (@MaineDems) August 26, 2016
Truth is, White people are the most tolerant, kindest, and law-abiding folks, way out of proportion to their percentage of the population. And our current "laws" and government policies are effectively exterminating Whites. That's genocide. Time for White folks to stop being so pathologically nice.
MAINE Gov. Paul LePage (R) said "the enemy" in his home state is overwhelmingly made up of people of color.
"Look, a bad guy is a bad guy, I don't care what color it is. When you go to war, if you know the enemy, the enemy dresses in red and you dress in blue, you shoot at red, don't you?" he said at a press conference about suspected racial profiling by police, the Huffington Post reported.
"You shoot at the enemy. You try to identify the enemy. And the enemy right now, the overwhelming majority right now coming in are people of color or people of Hispanic origin. I can't help that. I just can't help it. Those are the facts."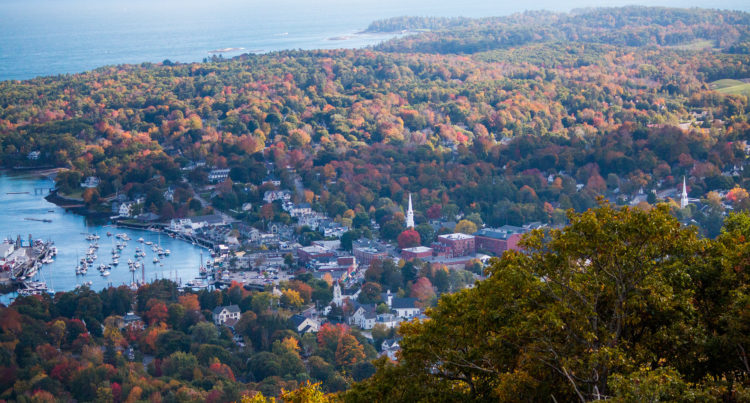 LePage made headlines Friday when an explicit voicemail that he left a state lawmaker, lashing out after apparent accusations of racism, was released.
* * *
Source: The Hill