Massive International Organized Campaign Against "Extremist" YouTube Content Begins
They show us objectionable ISIS videos in the controlled media piece below — but their real goal is demonizing, de-monetizing, isolating, and ultimately censoring all pro-White channels and content.
AT&T, Verizon, Johnson & Johnson and other major U.S. advertisers are pulling hundreds of millions of dollars in business from Google and its video service YouTube despite the Internet giant's pledge this week to keep offensive and extremist content away from ads.
AT&T said that it is halting all ad spending on Google except for search ads. That means AT&T ads will not run on YouTube or two million websites that take part in Google's ad network.
"We are deeply concerned that our ads may have appeared alongside YouTube content promoting terrorism and hate," the company said in an emailed statement. "Until Google can ensure this won't happen again, we are removing our ads from Google's non-search platforms."
Sanette Chao, who handles marketing communications and branding for Verizon, confirmed that mobile operator has also pulled its ads.
"Once we were notified that our ads were appearing on non-sanctioned websites, we took immediate action to suspend this type of ad placement and launched an investigation," Chao said in a statement.
Google declined to comment on the defection of advertisers.
"As announced, we've begun an extensive review of our advertising policies and have made a public commitment to put in place changes that give brands more control over where their ads appear," the Internet giant said in a statement. "We're also raising the bar for our ads policies to further safeguard our advertisers' brands."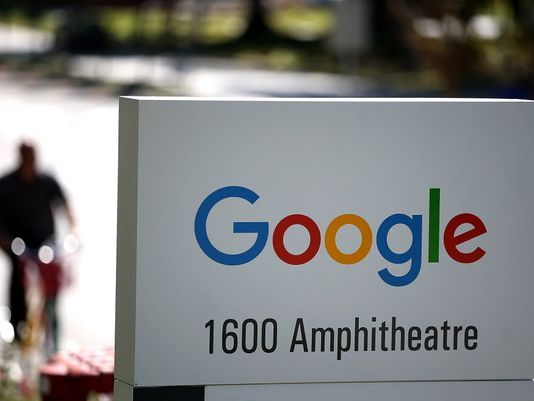 * * *
Source: USA Today