Middle Eastern Knife Attacker Kills Three, Injures 20 at Britain's Parliament

AT LEAST two people are dead after a terror attacker brought carnage to central London today, mowing down pedestrians on Westminster Bridge before attacking police with a knife in the grounds of the Houses of Parliament.
At least 10 people were hit by a vehicle on the bridge after a 4×4 drove into pedestrians and cyclists before crashing into the gates of Parliament.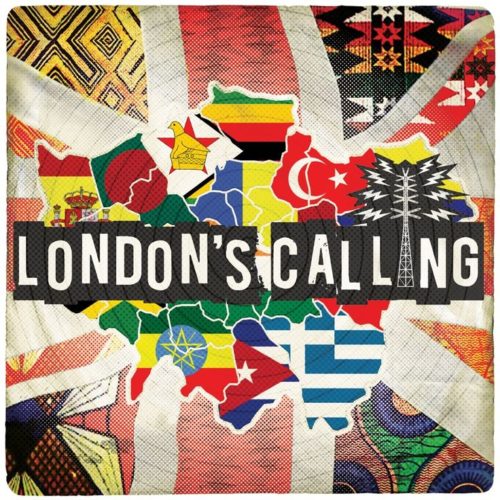 An intruder, described by a witness as 'middle-aged and Asian', then managed to break into the grounds of the Parliament and stabbed a police officer before he was shot and injured. The policeman is feared to have since died.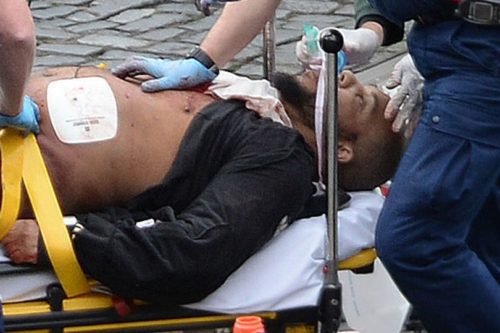 A doctor at St Thomas' Hospital has said one woman has died and a number of others have been hurt — including some with 'catastrophic' injuries.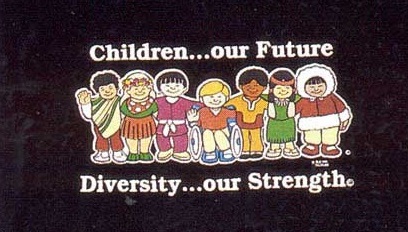 Prime Minister Theresa May is said to have been bundled into a car by a plain-clothes police officer and driven quickly from the scene as the attack unfolded. She will chair a meeting of the Government's emergency Cobra committee tonight.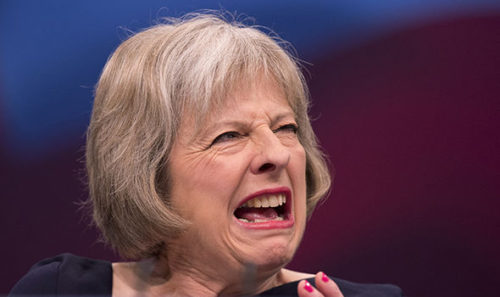 Scotland Yard said the attack, which comes a year to the day after the terrorist atrocities in Brussels, is being treated 'as a terrorist incident until we know otherwise'.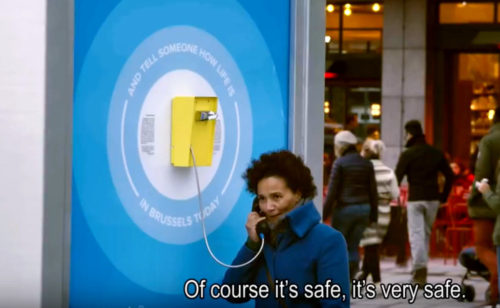 Commons Leader David Lidington told MPs a 'police officer has been stabbed' and the 'alleged assailant was shot by armed police' following a 'serious' incident within the parliamentary estate.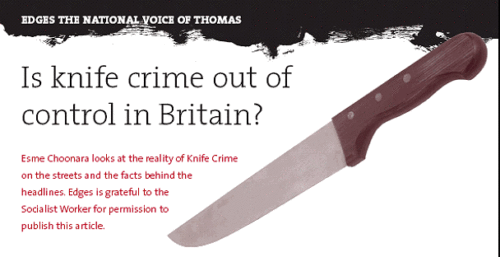 Witness Jayne Wilkinson said: 'We were taking photos of Big Ben and we saw all the people running towards us, and then there was an Asian guy in about his 40s carrying a knife about seven or eight inches long.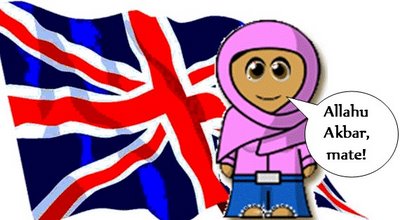 Her partner David Turner added: 'There was a stampede of people running out. You saw the people and you thought 'what the hell is going on'.'
'I confirmed one fatality. A woman. She was under the wheel of a bus. She died, confirmed her death at the scene.'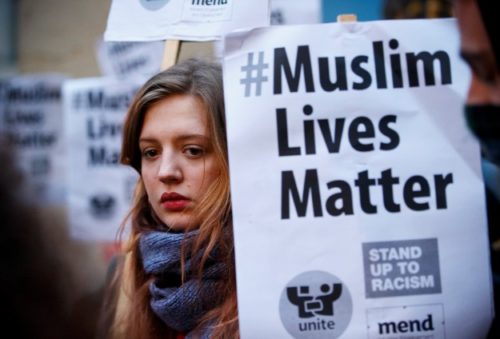 French media are reporting that three French students were injured when the car ploughed into walkers on Westminster Bridge.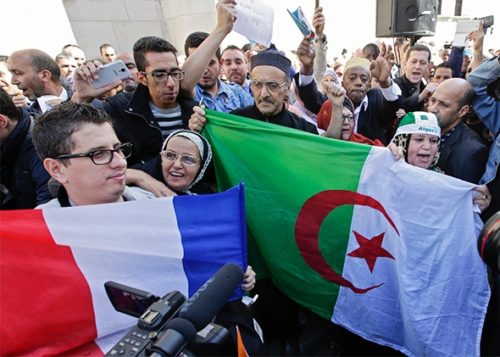 Mail journalist Quentin Letts saw the incident out of the window of a Commons office. He told the BBC: 'We heard this sound that sounded like a car crash… Then we saw a thick set man in black clothes come through the gates where people would normally drive cars.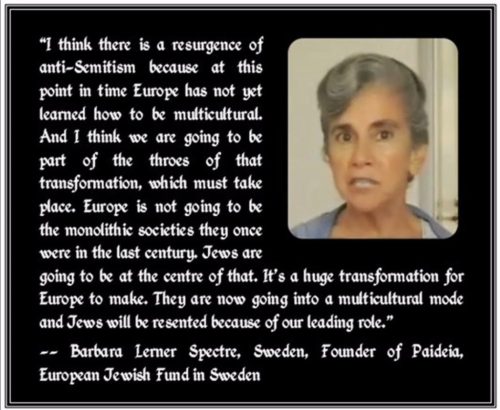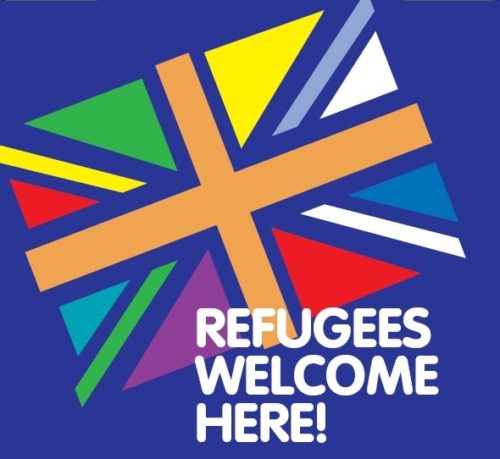 * * *
Source: Modern Heretic