NV Updates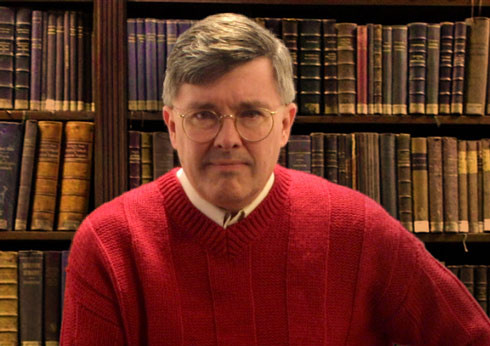 by Kevin Alfred Strom
I APOLOGIZE for the gap in updates on the site this weekend, but I'm in the process of securing and training some additional editors and volunteers to keep National Vanguard humming along with new articles and classic essays even when I have to attend to other business, as I did this weekend.
I appreciate those who have been sending us intelligent comments — and the software developers who have almost, though not completely, enabled us to have a relatively open comments system yet filter out that ubiquitous bane of the 'Net, comment spam. Our apologies for the occasional worthless spam message that does get through.
Thanks for your patience, and I appreciate all the letters and calls from those who appreciate and enjoy our work. Thanks also to those who have been getting the word out about us!