Come Governments, Come Pharma, Come Media — Jump on the Covid Lies Bandwagon!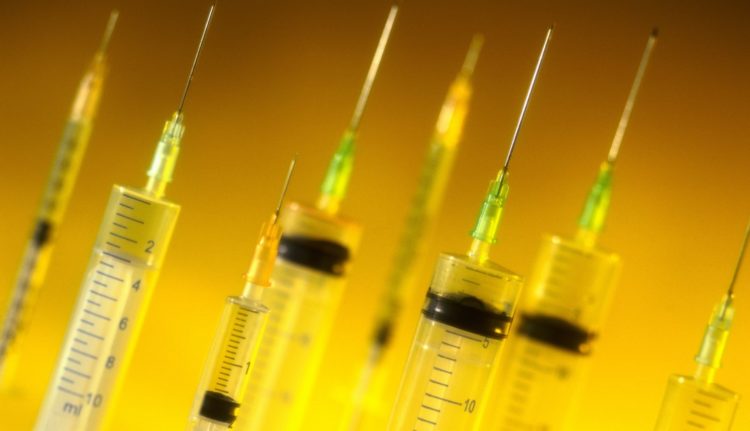 by David Sims
COVID-19 is NOT the "killer disease" that it is being hyped up to be. Yes, it is possible for people who already have one foot in the grave to die from COVID-19, just as they might also die if they catch the flu. Very old people are at risk. Sickly people are at risk. But aside from these exceptions, many people could get infected with the coronavirus, go through the entire period of incubation and immune response and recovery — and never even know that they had any serious illness.
The death toll from COVID-19 has been inflated by dishonest statistical methods that blame COVID-19 in any instance where someone having the infection died — even if the actual cause of death was an automobile accident or cancer.
The mainstream media have been thoroughly false on the subject of COVID-19, adding needlessly, even maliciously, to the public's fear of the disease.
Politicians have capitalized on this fear, using COVID-19 as an excuse to increase their powers at the expense of freedom.
Pharmaceutical corporations have capitalized on the fear-mongering, in a bid to gain endless profits from selling rushed-to-market, possibly unsafe, vaccines. In league with the corrupted politicians in the government, Big Pharma is trying to get laws passed that make getting their vaccine mandatory, or at least required as a condition for someone to have a viable economic life.
The COVID-19 disease has been used by hostile foreign powers, in league (again) with corrupted politicians in Western countries, to lock down the economies of those countries. A sufficiently long and thorough lockdown can trigger another Great Depression, in which people can actually starve to death. A lockdown of less severity can nevertheless drive small businesses into bankruptcy, while those too-big-to-fail Big Businesses gain the benefit of reduced competition.
That's what is going on.
* * *
Source: Author