SpaceX and the Edge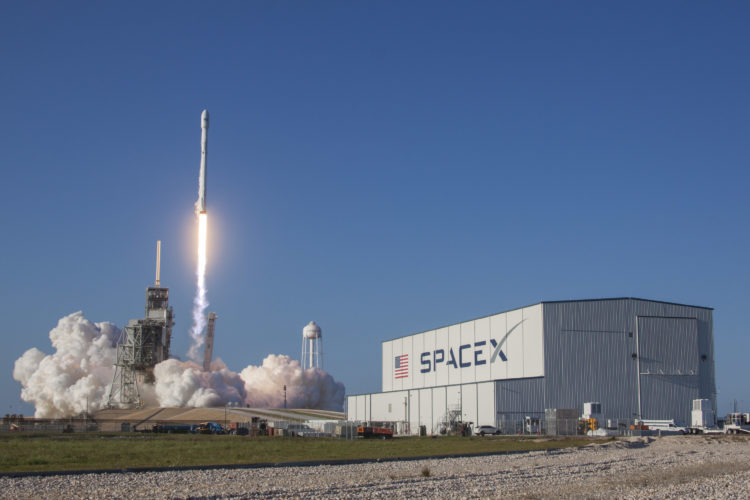 by David Sims
ELON MUSK is reportedly (according to CNBC) thinking about making SpaceX a public corporation. That would be a serious mistake. He should keep SpaceX private. If it goes public it will lose momentum, innovation — and "the edge" that goes with not having to put the financial interests of stockholders first. The dynamism that SpaceX has had comes from two things:
1. The right to put priority on long range goals rather than on short term profit.
2. The right to hire employees based solely on their merit.
As long as SpaceX is a private company, Elon can break his toys in order to figure out how to make better toys. If he must bow to the will of greedy stockholders, he probably will never land anything on Mars.
If SpaceX goes public, it'll be subject to those Politically Correct hiring rules that have brought so many "legal" problems to other aerospace companies.
Why do you think Northrop Grumman is so very, very far over-budget and so very, very late in producing the James Webb Space Telescope? Unga bunga, that's why. You'd think a fellow who grew up in South Africa would know how things are.
There's someone named Adam Jonas (of Morgan Stanley) who seems to be paying Elon Musk the sort of attention that Gerald Levin did with Ted Turner in the mid-1990s.
* * *
Source: Author