"Set Your System on Fire, and Blow It up"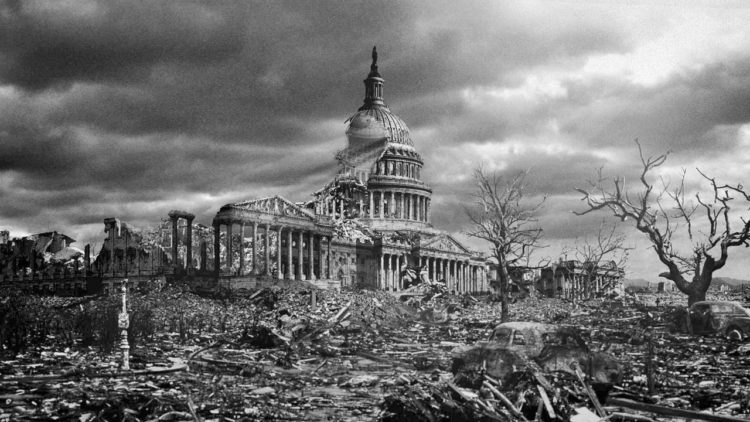 When one of censored conservatism's spokesmen suggests that securing his children's future might require ditching and "blowing up" capitalism and the current System, you know the times they are a-changing.
AMERICAN POLITICS are increasingly divided and violent. The 2016 election cycle had enormous energy and violence revolving around it. The seeds of this division were planted decades ago. The contemporary American political discussion is no longer about taxes. The effects of this change are exemplified by this interview:
System Media is notoriously de-radicalizing. Yet, despite this, conservative talking head Tucker Carlson says, "I don't worship Capitalism I worship God like whatever I'm a Christian but, leaving this aside this is not a religion…but, if your system is making it impossible for my children to get married then I am totally happy to set your system on fire, and blow it up." 
The most popular conservative talking head on System Media talking about destroying Capitalism if it harms his children. Americans have stepped over the specter of Capitalism. No one but the 1% want it anymore. Tucker's rhetoric — "I'm totally happy to set your system on fire and blow it up" — shows us how radicalized our nation is right now and how prepped this land is for violence and revolution. Since the Civil War we have been exporting the most violent Whites of our society to foreign warzones. The other side of that is that America has been trying and failing to contain the most violent elements of non-White society in the large cities. The System has gotten weaker and the old based Whites who supported the System in past decades have become increasingly disillusioned. This land is headed toward a great blood orgy.
* * *
Source: Volkish