Have You Noticed?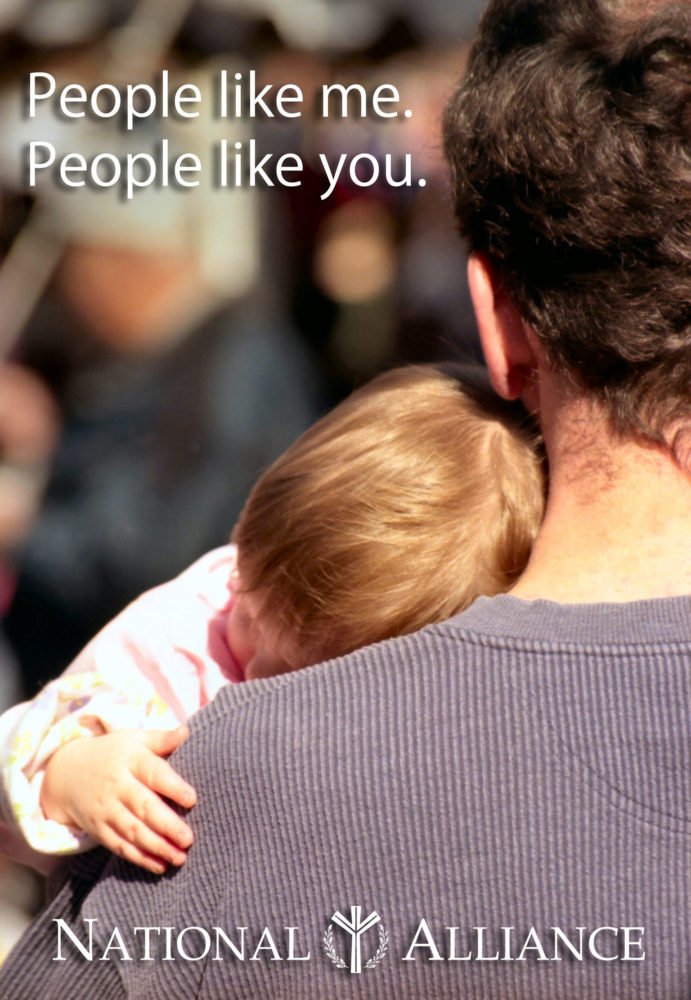 YOU NOTICE every day that simple things become more expensive. Everyone's homes and apartments are a little smaller and shabbier. Your work hours are getting longer; increases are small and you can afford less, save less. Job security no longer exists as a concept. You see your family and friends less often — and find in time you care less about them; you don't have the time.
Every day you find standards lowering for everything, at work, in relationships, in the quality of food. You notice people hanging onto clothes longer; they begin appearing dull and neglected. Fewer people are married now, even fewer are having children.
Women and men appear crazier, engrossing themselves in technological distractions and fantasy on various kinds of screens, seldom or never truly experiencing the real world anymore.
More and more, whatever dreams people had for their lives are becoming distant memories. The only things ever-present and real for them are their debt and their poverty. The media constantly bombard them with "you are stupid, ugly, and weak — but with diversity, multiculturalism, transgenderism, homosexuality, and sexual 'variety' you will be free, prosperous, and safe."
Folks, this is the collapse. The reduction of everything to nothing, the transformation of all free and noble men and women into crumb-sucking slaves to an unfeeling system. We and everyone we know and care about are being transformed into slaves; slaves unable to recognize the true nature of our situation, unable to see our own self-worth, with no knowledge of what we were just yesterday.
Folks, it is in our power to reject all this.
You can bring about fundamental change. You need to see reality without blinders, learn from this Web site and the teachers you find here, and awaken others. Then unite with others: Join the National Alliance to build our own media, our library and research center, to reach and teach millions like you. Embrace our National Alliance community and Cosmotheist Church. Tithe to us and celebrate with us. Reject the System engineering our collapse, boycott its media, its corporations, its banks as much as possible — buy everything used and don't give them a dime more than you have to. Stand firm, stand strong, and support the leaders who have given their all to liberate us. In time, become a leader.
Reject laziness and hedonism. Embrace taking responsibility for your family's future.
Reject getting along and going along with evil. Reject fear. Embrace taking responsibility for our society's future.
Embrace the plan for the White racial state of the future written in Building a New White World.
Even embrace the collapse. From the collapse of the System comes the loss of belief in the System's lies. From the collapse of the System come ten thousand new opportunities and possibilities. From the collapse of the System comes hope for those who are organized and prepared and who know what direction to take. From the collapse of the System comes hope for the new world we will create.
* * *
Source: based on an article by Division Kolovrat and National Vanguard correspondents