A Practical Vision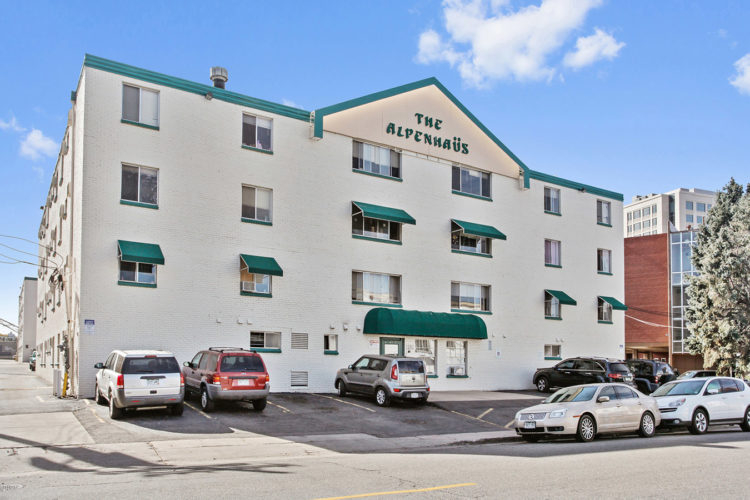 by Jeronimus
SO HERE IS MY vision — and if there are any money-men reading this, get in touch.
Get an apartment building or buildings in a metro area, like Lynn, MA. At least 30 units to start. Bring in eugenically paired married White couples who have children or intend to do so, and organize a home schooling group. Rent an auditorium or church basement for the home school, and do our own thing or even a space at the Boston Public Library.
The racial right is full of frustrated smart people who could easily organize a utopian community of home-schooling families in a metro area like Boston. Locating in a metro area is important — because a metropolitan area will have the best educational opportunities for kids — the best music schools, dance schools, martial arts. Kids could be raised multilingual with language nannies.
It will work because it will be an insular community within the services area of a city. This is what the Hasidim know that we don't. The insular community will need to have access to all the funding and services of a metro area. Being an insular community is lonely in a rural area, but it's fine in a city; in fact an insular community in an urban area is a very powerful combination, when you think about it. There should be enough families that the kids have a complete social life in the community, and everyone else is an outsider (to whom we are benign, but — "we don't socialize with the English," like the Amish say).
What's going to set apart our home-schooled kids is superiority — because they are the children of eugenically paired couples, combined with the best educations. They will be musicians, artists, scientists, and so on. They will grow up to be represented in the military academies and the Ivies and in all the alphabet agencies — the Deep State.
I believe that the one-room schoolhouse collective home schooling model will go viral.
Not every parent will be a teacher, and video conferencing will be available if there is a need for teachers and tutors. But every parent will teach something to the group at some time. Every parent should develop some skill or trade, even if they don't have a job. They can work, but high-investment parenting comes first.
In the old days, the smart kids all had calculus and physics by age 18, and went on to study engineering and take a lucrative part in the Industrial Age. Today's public education took that away from White American kids, and that's why so many Indians and Chinese are working in H1-B visa jobs.
We must make ourselves engineers, and start our own businesses, create our own jobs — and then hire White Americans of course! The best Whites we meet can be taken into our community.
We can defeat ZOG and take over the state just by having enough smart people in our group to overwhelm the Democracy-Idiocracy.
* * *
Source: Author