Flashback: 2014 Speech Reveals Real Loyalties of Ted Cruz
TED CRUZ, in this 2014 speech, shows where his real loyalties lie. Speaking to a group called In Defense of Christians, the purpose of which is to defend persecuted Christians in the Middle East, Cruz attempts to push the idea that Israel is an entirely innocent and aggrieved party in these conflicts and that all of Israel's enemies are Christianity's enemies as well.
The In Defense of Christians audience, naturally, included numerous Middle Eastern Christians with direct personal experience of Israel's intolerance, lies, unprovoked attacks, and warlike behavior — and they were less than enthusiastic about Cruz's Israel-worshipping rhetoric, which sounded reminiscent of John Hagee and Crazy Pat Robertson at their worst.
The crowd showed its displeasure, at first by booing and then by directly challenging Cruz.
Cruz collapsed, stopped delivering his speech, and withdrew from the stage whining that "If you will not stand with Israel and the Jews, then I will not stand with you."
* * *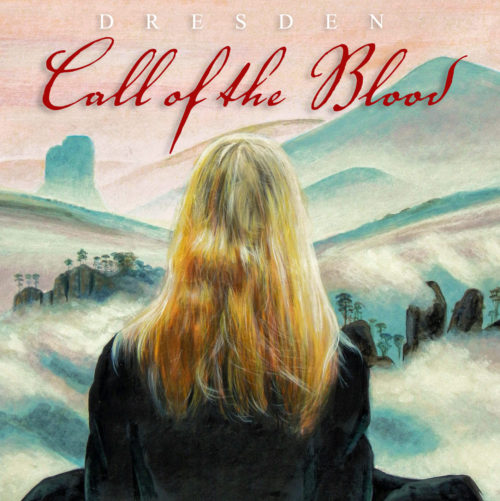 THE INCOMPARABLE, AMAZING music of Dresden's
Call of the Blood
is now available in a digitally remastered 20th Anniversary edition CD. Crafted with jewel-like care and true artistry, this is unlike any music you have ever heard before.
Listen to a low-bitrate sampler here:
Listen to the Call of the Blood sampler
You can get your copy of Call of the Blood by clicking here.