Blacks: The Cost Is Too Great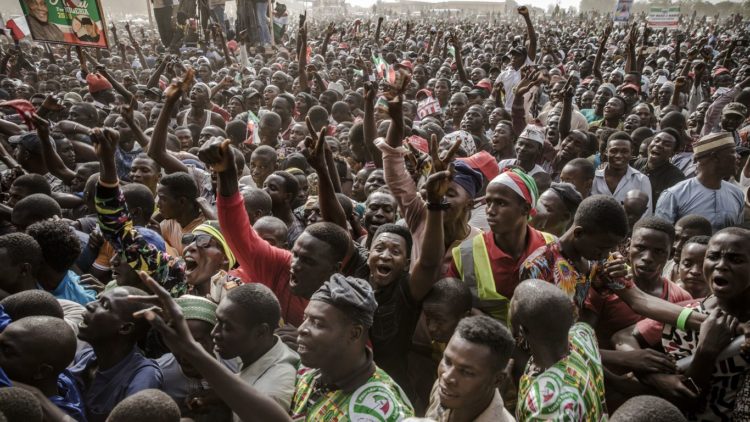 And it isn't only the cost of housing, policing, coddling, imprisoning, feeding, and paying them forevermore: Now we are expected to essentially give our daughters and our entire nation to them.
by David Sims
NO BLACK person is British. "British" isn't a political category; it is an anthropological category. All Britons have primarily Celtic ancestry, with possibly some mixture with Germanic migrant tribes, such as Angles and Saxons. The same concept applies to the word "American" and the names of other White nations.
Blacks are just Blacks, and most Blacks are "persons of African ancestry." (There are a few groups who look similar to Blacks who actually belong to races of dark-skinned people not native to Africa, such as the Negritos of Panay in the Philippines, or the Australoids from Australia and Indonesia, commonly called the "Abo" for "Aborigines.")
They don't become Irish by moving to Ireland, or French by moving to France, etc., as this would necessitate an impossible alteration of their ancestries from what they really are to that of peoples autochthonous to Europe.
Elon Musk, born in Africa, is nevertheless a man of European ancestry, primarily English/British. Of all the people who came from Africa, only he, a White man, started three billion-dollar companies in the United States and revolutionized industrial activity on all three occasions: payment processors, automobiles, and spaceflight.
The confusion of labels was intentionally created by the Jewish-run mainstream media and by leftists in the government-controlled schools. These are the same leftists that, more recently, have begun introducing young children to pro-homosexual propaganda and homo-pornographic "textbooks."
* * *
The White-Black achievement gap exists everywhere: in every country, in every school. The only instances in which the achievement gap appeared to have been closed turned out, upon investigation, to be the result of fraud. One example of such fraud is the 2010 CRCT cheating scandal in Georgia, especially in the Atlanta Public Schools.
Whites would have made great achievements without Black slaves. Certainly, enslaving Blacks was a great mistake, not only in the moral sense. It was also an economic blunder and a social catastrophe, the effects of which linger to this day.
However, the oppressive results of slavery on Blacks, however, don't really linger into the present; that's just an excuse that leftists make to obfuscate real, biology-based racial differences.
Without Blacks as slaves, mostly used as cheap farm labor, Whites would have plowed and hoed their own fields and picked their own cotton. Blacks weren't necessary to building America, and, given what happened to the country after Whites relented from slavery, their presence over the entire history and pre-history of the United States has had profoundly net negative effects. They've cost far, far more than they were ever worth.
* * *
Source: Author