Will We Survive the Great Filter?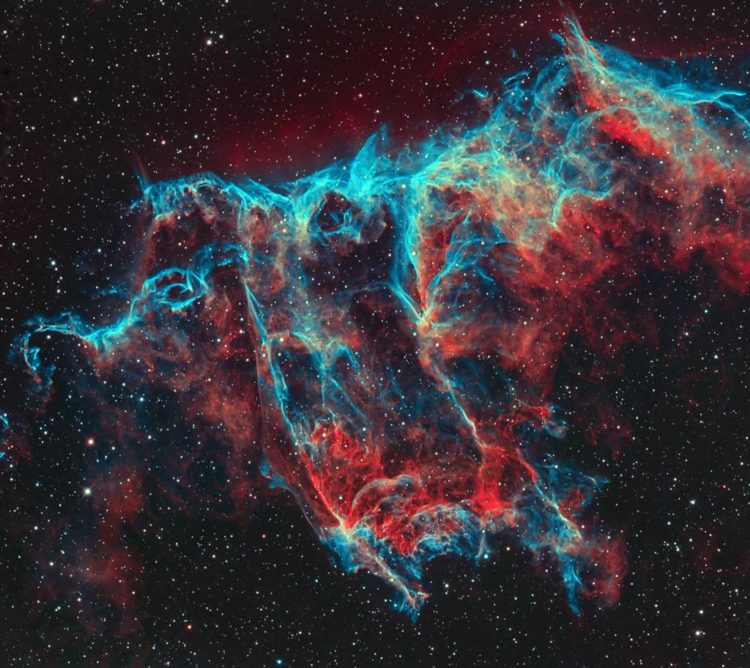 by David Sims
THERE'S SOME ARGUMENT about whether there is a Great Filter for the evolution of Life that lies in the future. We can recognize some achievements of the Life of Earth that occurred in the past:
• The formation of replicating molecules
• The formation of single-celled organisms via specialization among replicating molecules
• The formation of multi-cellular organisms
• The formation of ecologies from competing multi-cellular organisms
• The formation of complex brains and a specialization for intelligence as an adaptive strategy
• The rise and persistence of civilization
• The rise of large-scale generation of exosomatic energy (fossil fuels, nuclear power, etc.)
• Spaceflight
And we can recognize some that may reside in the future:
• Interplanetary colonization
• Interstellar colonization
• Intergalactic colonization
I propose that there is an obvious Great Filter that comes somewhere between the rise of civilization and interplanetary colonization. It has to do with whether the spaceflight-capable part of the civilized species can disentangle itself from the selfish parasitism of the parts of the same species which are not spaceflight-capable.
Given that nascent spaceflight occurs when the civilized species has a sharp racial gradient in the relevant attributes and abilities, it seems likely that the more numerous and least gifted part of the species will have the bulk of political influence. If this mass of parasites has its way, then the species probably will fail to colonize other planets in its own system, and it will almost certainly never launch spaceships to the planets of other stars.
That's the Great Filter that we have entered. It is going on presently, and it will continue for the next hundred years or so. It is what might limit our existence to the period when Earth shall remain habitable, even if nothing else drives us extinct before then.
You can look at this as a struggle between good and evil, or as a war between the forces of Life and the forces of death. And whether the Life of Earth has a long future, in which it continues to exist for billions (or even trillions) of years depends on whether we can survive this presently on-going Great Filter.
The idea makes for good fiction, too. Parts of this essay, in fact, are taken from my novel, a few chapters of which have been published on National Vanguard:
"Given that nascent spaceflight occurs when the civilized species has a sharp racial gradient in the relevant attributes and abilities," said Brenda, "it seems likely that the more numerous and least gifted part of the species will have the bulk of political influence. If this mass of parasites has its way, then the species probably will fail to colonize other planets in its own system, and it will almost certainly never launch spaceships to the planets of other stars.

"With the Solar System Empire, I have pierced this Great Filter. It has been surmounted. We need worry about it nevermore."
* * *
Source: Author