Convid Nineteen Injections, Revisited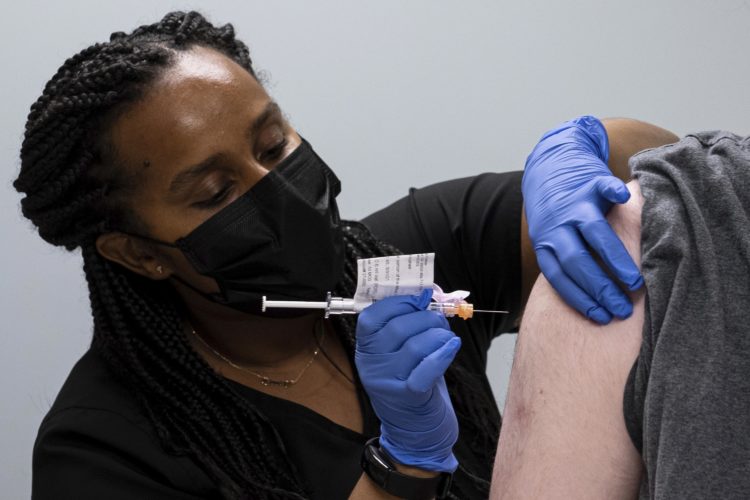 by David Sims
THE FRENCH know how to do an organized demonstration. Over the weekend, 425,000 French citizens took to the streets to protest covid vaccine mandates.
Almost 100,000 Dutch citizens turned out in Amsterdam in the Netherlands, protesting the same thing. Smaller anti-vaccine-mandate protests (a few thousand people) occurred in Italy and in Greece. In Australia, a trucker's union has gone on strike to protest the vaccine mandates in that country. More than 10,000 truckers have refused to work pending the rescinding of compulsory vaccination. In Canada, about 50,000 citizens marched in protest of covid vaccine mandates.
And the evidence keeps piling up. Even an uber-Establishment Harvard physician and professor tells us in a recent article:
Harvard Medical School professor Martin Kulldorff argues that new research confirming that natural immunity offers exponentially more protection than vaccines means vaccine passports are both unscientific and discriminatory.

The latest is an Israeli study finding vaccinated individuals were 27 times more likely to get a symptomatic COVID infection than those with natural immunity.
The vaccine pushing isn't about the public health, and most of what "experts" in the government or in the pharma industry are telling us is medical fraud. It's partly about ripping off the public for trillions of dollars in order to mint new billionaires among the directors and stockholders of the big drug companies, and the rest of it is about subjecting once-free countries to tyranny.
* * *
Source: Author