The Great Cheat of 2020 Update: Michigan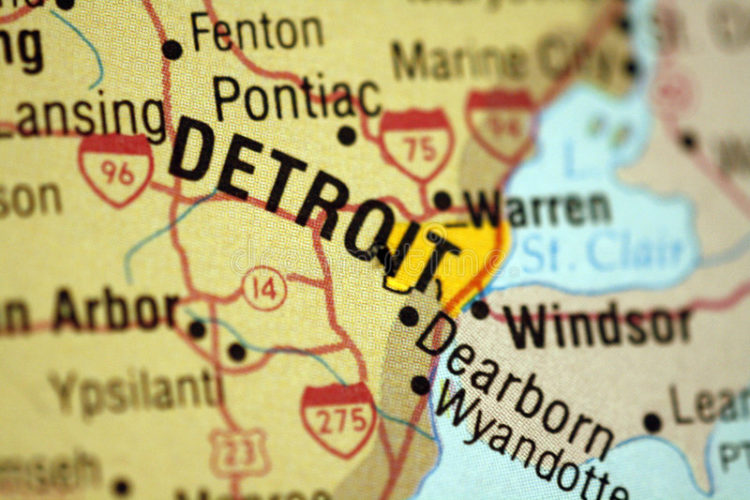 We all know Detroit's city motto — Detroit: Where they make cars during the day, and steal at night. Looks like like cash and liquor aren't the only things they steal.
by David Sims
THE TWO Republican officials who bowed to pressure (threats made against their children) to certify the fraud-tainted election for US president in Michigan have found their courage, changed their minds, and have refused to do the certifying. There is a good chance that Michigan will either flip to Trump, or else the FEC will declare the election in Michigan void because getting a fair recount of the votes has become impossible.
Also, Wayne County, Michigan has decertified its election results, meaning that Michigan's electoral votes will go to whichever candidate got the most votes cast in Michigan's other counties. That candidate is Donald Trump. So Michigan now appears, if all this information is correct, to be flipped from Biden to Trump. This win alone narrows the Biden-Trump gap by 32 electoral votes.
Meanwhile, in Wisconsin, it appears that there are counties where the voter turnout was so very enthusiastic that 300% of the registered voters cast their votes.
We shall see what happens as this develops.
[Yes, we know that Giuliani, one of the four speakers here, is a shill for Israel and neocons — as well as being a bulldog lawyer for causes both good and ill. But the really interesting things about this press conference are 1) the now open and ever more frequent statements from prominent public figures that the "mainstream" media are lying, politically-motivated propagandists; and 2) the open acknowledgement that ostensibly non-political government agencies like the FBI have split off from, and are no longer under the control of, or more than minimally responsive to, the adminstration. — Ed.]
* * *
Source: Author