WLP86: The Fame of a Dead Man's Deeds Audio Book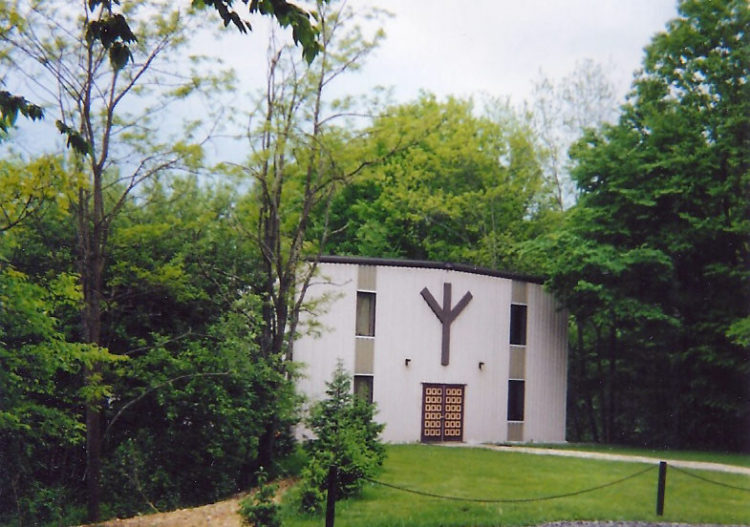 In honor of the 86th anniversary of William Luther Pierce's birth, we present the audio book production of The Fame of a Dead Man's Deeds, the only biography of Dr. Pierce. You can listen to the complete book by following the "read the other chapters we've published" link below.
by Bradford L. Huie
for The American Mercury (2017)
TODAY WE begin one of the most important audio book series of our new century — one which we believe will become more and more relevant as the century matures: Vanessa Neubauer's reading of Professor Robert S. Griffin's masterful biography of Dr. William Luther Pierce, The Fame of a Dead Man's Deeds. This audio book will be published in weekly chapter installments.
Read the other chapters we've published.
It was fifteen years ago today that William Pierce died at the age of 68. A physicist by training, he was known as a White nationalist (founder of the National Alliance), novelist (author of the radical revolutionary novels The Turner Diaries and Hunter), editor and writer (the founder and first editor of National Vanguard magazine and author of Who We Are, a comprehensive history of European Man), and, perhaps most importantly, founder of a new religion which he called Cosmotheism.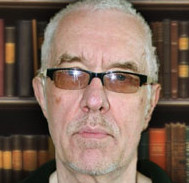 In his final year of life, Dr. Pierce allowed Professor Robert S. Griffin of the University of Vermont — a man who was at the time in no way associated with Dr. Pierce's activism, views, or philosophy — to live with him for an entire month, allowing Mr. Griffin to interview him at length, experience his daily tasks running the affairs of the National Alliance and producing his weekly radio show, meeting his co-workers, and giving him unprecedented access to almost every aspect of his life, something never done by any other journalist before.
The result was Professor Griffin's book The Fame of a Dead Man's Deeds, which was published in 2001. The book's title was taken from Dr. Pierce's favorite quote, an ancient Norse proverb that runs as follows: "Cattle die and kinsmen die, and so must one die oneself. But I know one thing that never dies: the fame of a dead man's deeds." Fame, as I and many others called the book for short, was perhaps the first Internet-published book to "go viral" and hit the bestseller lists. It's an extraordinary portrait of an extraordinary man. Robert Griffin is also an extraordinary man; gifted and sensitive, insightful and observant, an interviewer with the talent of asking the most pointed and germane questions — and a writer with the rare skill of capturing the true essence, personality, and even soul of his subject.
Beginning as a skeptic toward Dr. Pierce's views, Professor Griffin said "Pierce cooperated fully and never once asked me to delete or change a thing." By the time his sojourn had ended on the wooded, mountainous Whites-only retreat in West Virginia that Pierce called "The Land," Griffin was able to say "I found him the most fascinating human being I've ever been around my life. . . . He is a very honorable man of the highest character."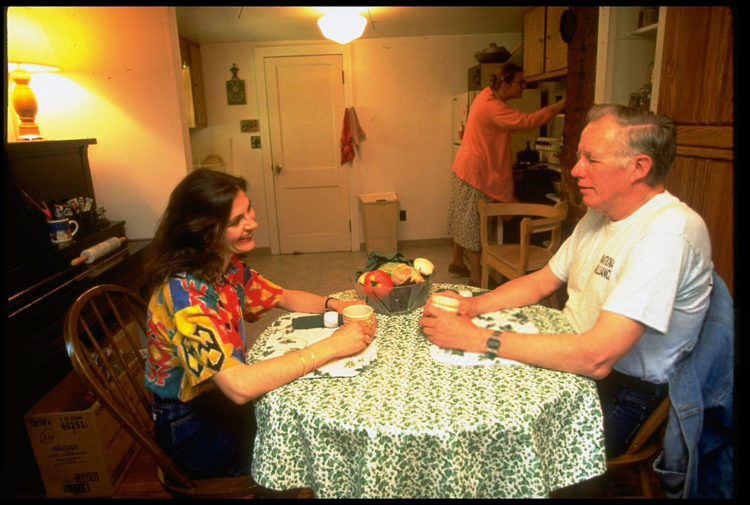 This audio book is the only one authorized by the author, and incorporates Professor Griffin's very latest revisions, which have not yet appeared in any print edition.
How did a teacher, a professor, a research physicist like William Pierce come to conclude that there is no more important — and no more moral — thing than ensuring the survival of the European race? Why did he reject the equalizing, leveling, democratic trends that have dominated the West for a hundred years or more? Why did he ultimately decide that Christianity was an aberration and a spiritual sickness, unworthy of being the dominant religion of the West? Well, hit the play button and you're about to find out, as you embark upon a journey of the mind and soul, and learn what Professor Griffin learned during William Pierce's last year on Earth. Your life will never be the same.
This week we begin with the Introduction to The Fame of a Dead Man's Deeds.
* * *
Source: The American Mercury