Facebook: The "Shocking Content" Excuse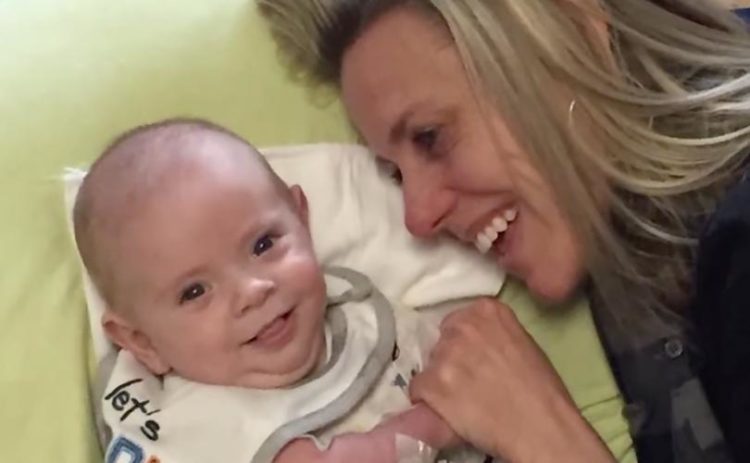 by David Sims
CHRIS McDonough is a Republican candidate for St. Charles County Circuit Judge, Division 4 in Missouri. He is a pro-life conservative. A few days ago, Facebook removed from McDonough's Facebook page an image he had posted showing a premature baby [his own nephew!] in a neonatal intensive care unit.
Facebook alleges that the image "contains shocking, disrespectful, or sensational content." Which, of course, is a lie intended to excuse naked political censorship of the kind that Mark Zuckerberg just told Congress that Facebook does not do.
Someone needs to alert Congress that Zuckerberg is not telling the truth about what Facebook actually does with regard to politically motivated censorship, so that the proper corrective measures can be taken by our legislators.
And, for the record since abortion was the subject of this example of censorship: No, I'm not pro-life. I'm not pro-choice, either. I'm just pro-free-speech and anti-censorship. My attitude toward abortion is that it should be used as a eugenic tool, to promote the health of a nation by eliminating birth defects, mental retardation, susceptibility to diseases like diabetes, and so on. I reason that the sacrifice of defective babies and the right of women to choose [in certain cases] is an acceptable price to pay for the long-term well-being of all of the generations of humans who will live in the future. The abortion of healthy, non-defective, racially unmixed babies should be forbidden in all circumstances, however — except to save the mother's life.
* * *
Source: Author