Swastikas, Swastikas Everywhere
by Andrew Hamilton
THE now-outlawed symbol. It must have been something in the air. . . .
Aryan Swastikas
"A symbol of pure evil."
– "Holocaust survivor"
Business Enterprises
Popular Culture
U.S. Armed Forces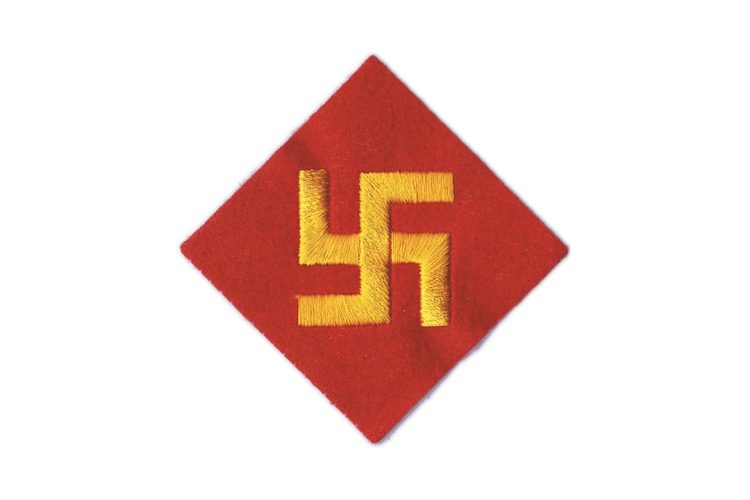 Politically Correct Swastikas
Used by the forces that created a closed, militarized police state and murdered 60 million Whites during the last century. Their direct spiritual, ideological, and genetic descendants rule the world with an iron fist, continuing their evil, destructive work.
* * *
Source: Author