Fanatical Zionist Rupert Murdoch: Jewish or Not?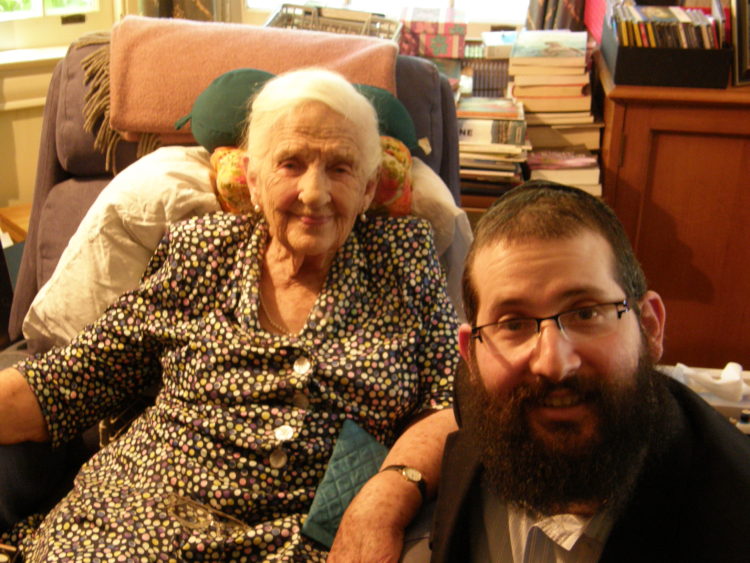 by John I. Johnson
IT HAS BEEN an issue for some time whether neoconservative, pro-Jewish international broadcast and newspaper baron Rupert Murdoch is part Jewish. His Wikipedia entry makes no mention of any Jewish ancestry, but that source sometimes does not do so even when it exists. One of Murdoch's sisters is named Anne Kantor, so she evidently married a Jew. Jews routinely marry into social elites (the Trumps, Clintons, Kennedys, et cetera).
The question seems to be whether Murdoch's mother, née Elisabeth Greene, who died a few years ago at age 103, was Jewish or part Jewish. Her extensive Wikipedia entry makes no mention of any Jewish ancestry.
In June 2003, Richard Curtiss, co-founder and editor of the the Washington Report on Middle East Affairs, wrote in that publication that Murdoch's mother was "an Orthodox Jew, although Murdoch never offers that information in his biographies." Curtiss was an ex-foreign service officer (US State Department), US Information Agency (USIA), and Voice of America employee.
Without explicitly saying that Murdoch's mother was Jewish, the Web site Voz Iz Neias (Yiddish for "What's news?"), which describes itself as "a highly popular, rapidly-growing blog that meets the demanding media needs of the Orthodox Jewish community in New York, across the United States, and around the world," noted her death and carried the photo above showing Rabbi Chaim Herzog with Mrs. Murdoch. The photo looks a bit odd, as if Herzog's image has been superimposed, but perhaps not. Some observers believe Mrs. Murdoch's appearance is distinctively Jewish.
I believe it was Kevin Alfred Strom who once pointed out that Rupert Murdoch's behavior — fanatical adherence to the Jewish/Zionist party line while at the same time never acknowledging Jewish roots, and siring children with two non-Jewish women — is consistent with a belief that his own ancestry was somehow too "impure" to pass on as Jewish, yet Jewish enough to inspire intense devotion. But if, as Curtiss suggests, his mother was an Orthodox Jew, Rupert's blood wouldn't be impure by Jewish standards.
Your reporter is inclined to give credence to Curtiss's account in the absence of persuasive evidence to the contrary.
* * *
Source: Author