They Want White Blood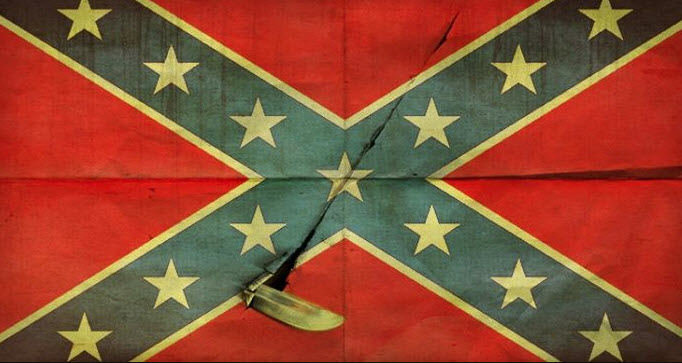 by John I. Johnson
THERE ARE MANY, many signs from the Establishment of increasing bloodlust directed against Whites worldwide. They want corpses. Historically, this has happened before, whether you are aware of it or not. Indeed, the murders and rapes of thousands of Whites in South Africa, Rhodesia, and throughout the West in interracial crimes, is part of this. But what do we hear about? Alleged "fear" of violence against Jews!
From a Washington Post article excerpted earlier on National Vanguard (emphasis added):
On the same day that some southern states were honoring their rebel heritage, masked workers in New Orleans dismantled a monument to that past — chunk by chunk, under darkness and the protection of police snipers.
The systematic attack upon White history, including outlawing and eliminating flags, monuments, and symbols, is cultural genocide. The use of masked contractors backed by police snipers (the government) means that the state (here, the city of New Orleans) was willing to murder any White who physically resisted their racist act. At the same time, the government and police calmly accept anti-White riots and the murder of policemen stirred up by Jewish and Left-wing organizations and the mass media over the past several years — which at some point will be resumed.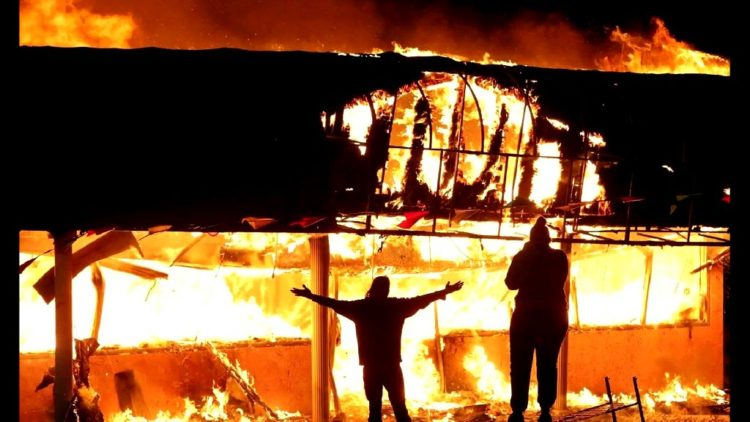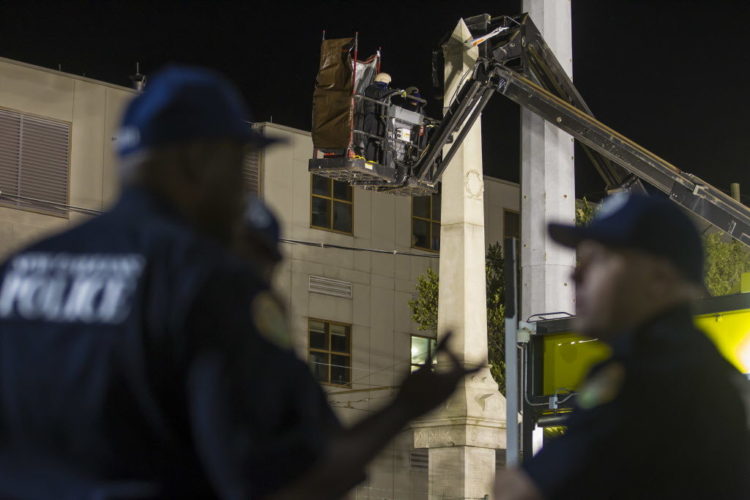 The fact that this was done in New Orleans, and the way it was done, speaks volumes about the increasing racial hatred and desire for violence against Whites now emanating from the government itself.
Is there anyone out there who actually believes there is a "democratic" solution to this?
* * *
Source: Author