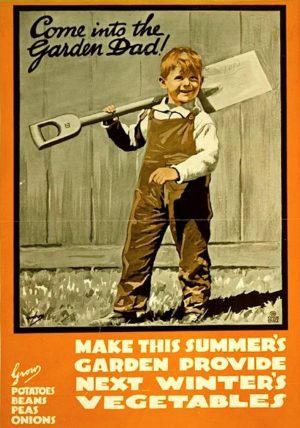 Being White won't be an accident in 2055; it will be an act of will on the part of one's immediate ancestors.
by Rob Freeman
An Analysis of Overseas Chinese
I LIVE NEAR two casinos, Foxwoods and Mohegan Sun. The Chinese are a race of highly enthusiastic gamblers, and are drawn to casinos like moths to a flame. They have a lot of problems in this milieu with loan sharking, fighting, and sometimes murdering one another over lover's quarrels and money disputes. They exploit one another horribly, and often rip one another off.
In one case, it was discovered that some Chinese willingly get 2,000 dollars in debt to the Chinese mafia (the Triads) in order to get a two-year stint working 16 hours a day, 7 days a week, on a fishing boat. Of those . . . → Read More: Habits of Highly Effective Racists