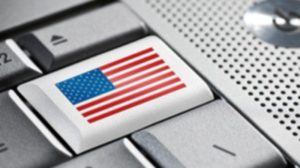 That moron who spews garbage and doesn't listen to reason may be a bot.
Rampant Disinformation
NATO has announced that it is launching an "information war" against Russia.
The UK publicly announced a battalion of keyboard warriors to spread disinformation.
It's well-documented that the West has long used false propaganda to sway public opinion.
Western military and intelligence services manipulate social media to counter criticism of Western policies.
Such manipulation includes flooding social media with comments supporting the government and large corporations, using armies of sock puppets, i.e. fake social media identities. See . . . → Read More: Information Warfare: Automated Propaganda and Social Media Bots