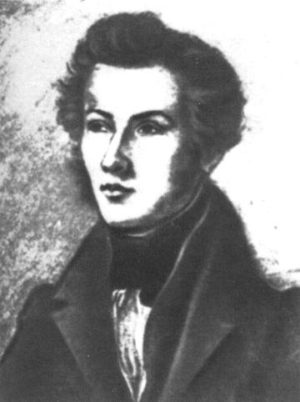 His "anti-Semitism" caused Marx a great deal of intellectual grief.
IN Germany the 1840s, leading up to the abortive liberal revolution of 1848, were years of frantic intellectual activity, in which were sown the seeds of all major twentieth century revolutions, both Communist and Fascist.
One of the great figures of this period was Bruno Bauer (pictured), a philosophical firebrand who was the highbrow counterpart of the street agitator. That Bauer was a radical is beyond dispute. But a radical what? In more than one way his radicalism foreshadowed the ideas and suggestions put forward by the young American philosopher Richard Swartzbaugh.
Bauer studied under Hegel, ultimately winning a position as lecturer in theology at the University of Berlin. Partial to Hegelianism, he advocated a defense of Christianity from the standpoint of reason, which raised the . . . → Read More: Bruno Bauer: Young Hegelian