Interview: Surviving the Falling Empire, part 1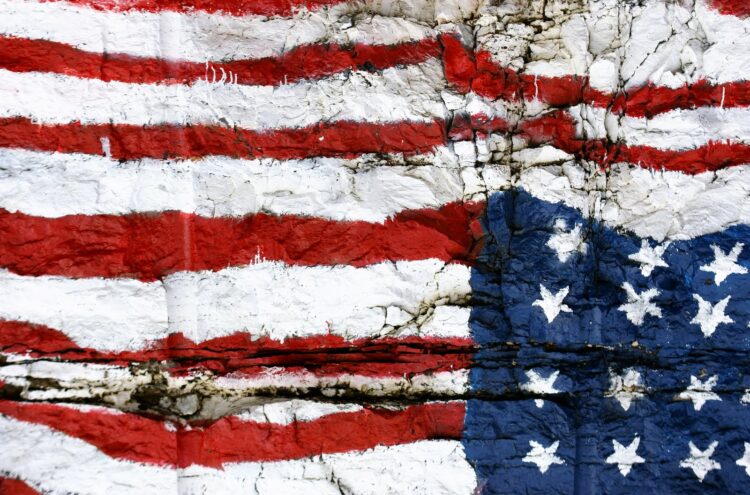 American Dissident Voices broadcast of 23 July, 2022
by Kevin Alfred Strom
interviewed by Farren Shoaf
ON TODAY'S ADV, I'm presenting the interview I just did on the Alternative Media program, hosted by Farren Shoaf. I am always grateful when Farren asks me to come on his excellent show. Here's our interview; listen.
Here are some of the topics we covered in the show:
Natall.com and National Vanguard are paid attention to by alternative media outlets.
60,000 National Guard troops — and members of many other professions — are refusing the Establishment-praised Covid jabs.
One of the brightest developments of the past two years is the great increase in the number of White Americans who realize that the current System does not have their best interests at heart.
It has now dawned on literally millions of our people that America has fake elections and lying media.
The more radicalized our people become, the more hope there is for our race's future.
During the alleged pandemic, we went from parades honoring health care workers to mass firings of those health care workers who declined the jabs.
When the System says "obey or be destroyed" to the best and most independent-thinking pilots, nurses, and other important workers, they are making millions of new enemies — and that's a good thing.
The heavy-handed banning, censorship, "fact-checking" annotations forced on us by the Jews and their collaborators is proving to be a big educational tool in our favor; showing again that Jews often go too far from even their own perspective.
A plurality of Americans believe that civil war in the US is now likely.
A very large percentage also believe that targeted political assassinations are justified.
A plurality also believe that the System is importing non-Whites to secure political power.
and much more!
This program has been edited for broadcast. Be with me again next time when we'll continue this interview — right here on American Dissident Voices.
* * *
You've been listening to American Dissident Voices, the radio program of the National Alliance. This program is published every week at whitebiocentrism.com and nationalvanguard.org. Please write to us at National Alliance, Box 4, Mountain City, TN 37683 USA. We welcome your inquiries and your financial support in spreading our message of hope to our people. We also welcome your applications for membership in our community of the conscious. Once again, that address is Box 4, Mountain City, TN 37683 USA. Thank you for your help.