Audio Book — Tom Watson's The Leo Frank Case
UPDATE: Not only has National Vanguard made an audio book of Tom Watson's second article on the Leo Frank case, published just a few days ago, but Watson's first magazine piece on Frank is now in audio book format as well, recorded by Vanessa Neubauer, and the relevant article has been updated to that effect:
Listen to the audio book
Eventually, all of Watson's long-suppressed essays on the Frank case will be available in audio format, in time for 100th anniversary of Leo Frank's death in 1915, which will surely be an excellent "teaching moment" as the Defamation League tries — and, we predict, fails — to make the Frank case into an example of so-called "anti-Semitism." (ILLUSTRATION: Thomas E. Watson)
Tom Watson: "The Leo Frank Case"
Tom Watson: "A Full Review of the Leo Frank Case"
still to come: Tom Watson: "The Celebrated Case of The State of Georgia vs. Leo Frank"; Tom Watson: "The Official Record in the Case of Leo Frank, a Jew Pervert"; Tom Watson: "The Rich Jews Indict a State!"
* * *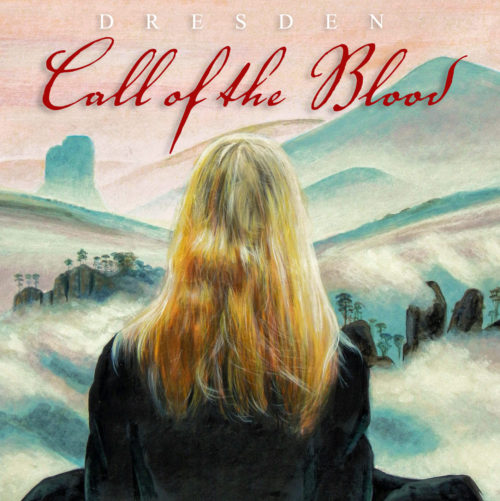 THE INCOMPARABLE, AMAZING music of Dresden's
Call of the Blood
is now available in a digitally remastered 20th Anniversary edition CD. Crafted with jewel-like care and true artistry, this is unlike any music you have ever heard before.
Listen to a low-bitrate sampler here:
Listen to the Call of the Blood sampler
You can get your copy of Call of the Blood by clicking here.