Joining the Cause of White Renewal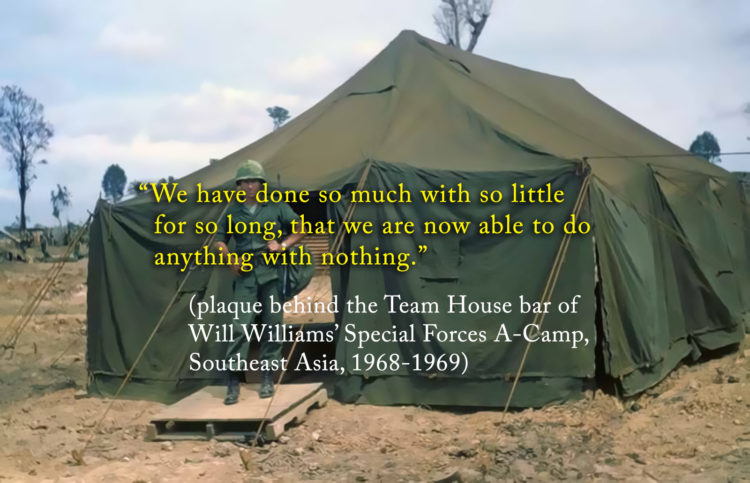 by William White Williams
Chairman, National Alliance
FIRST, LET ME share a letter received by the Alliance's National Office:
Dear Chairman Williams: Thank you for accepting my application for membership into the National Alliance. I realize that I am young [19] and lack skills but I hope to be an active member and prove myself to the organization. I was a member of the alt-right before that term was picked up by the MSM ["mainstream media"], and believe it or not the alt-right was originally sympathetic to National Socialism. The movement was infiltrated by libertarian and conservative Jews such as Milo [Yiannopoulis, a homosexual, demi-Jew, and alt-right figure]. This group was very pro-Trump and largely ignored Trump's Jewish aspects. I realize now that Trump is simply the Pat Buchanan of the modern era as William Pierce described him in his [1996] "Why They Hate Pat Buchanan" American Dissident Voices broadcast. It was through my alt-right association that I made significant discoveries. I read Dr. Pierce's The Turner Diaries for the first time. I discovered great American thinkers like Dr. Pierce and George Lincoln Rockwell, and learned of the National Alliance. Before I applied for membership in the Alliance, before going to bed each night I would listen to the National Alliance Radio Network and the programs of Dr. Pierce, Kevin Strom, and others. They have taught me vital truths that the alt-right did not discuss.

I am a simple man; a minimalist. I don't buy unnecessary material items and avoid getting roped into the modern world. I don't use a cell phone; I send letters. Some of my peers laugh at me for my minimalism and rejection of the modern world, but it is this attitude that I believe will make me a better Alliance member. There is not much about my lifestyle that I need to abandon to be in line with the values and lifestyle of Alliance members. I am finally out of the Jewish education system and am now self-educating myself about the real world! Thank you very much for this opportunity to join something larger than myself: a White Brotherhood, a union against the International Jew, a true nationalistic society. — D.S.
It is so encouraging to see a young White man like D.S. wanting to join the Alliance and dedicate his life to our cause. We regularly share letters like his in our monthly printed members' BULLETIN. That our uncompromising radical message inspires a former alt-righter shows the potential we have for tapping into that community to find other newly-awakened Whites, young and old, who want our "vital truths that the alt-right does not discuss."
We are in a war that is multi-generational. It requires young warriors (guided by us old soldiers) who will persevere and persist when others would quit. During the past years of struggle, fighting the enemies of our Alliance — enduring so much, with so little to work with — I've often been reminded of a plaque that hung behind the team house bar of my Special Forces A-Camp in Southeast Asia around 50 years ago. We in that remote outpost on the Vietnam-Cambodia border learned to be ultra-resourceful; to make do with what we had, not with what we wish we had. There was no quitting because conditions were horrible, or because little yellow people were trying their best to kill us; we had to persist, to endure.
The necessary work the National Alliance does is not yet physically dangerous. Our war is not now a shooting war, but it is a war nevertheless, against a determined enemy that wants us dead. We must build and be ready for the escalation that will surely come. Those who can endure hardship for years and keep fighting are most valued.
* * *
Source: National Alliance BULLETIN