Now the Times Really Are A-Changing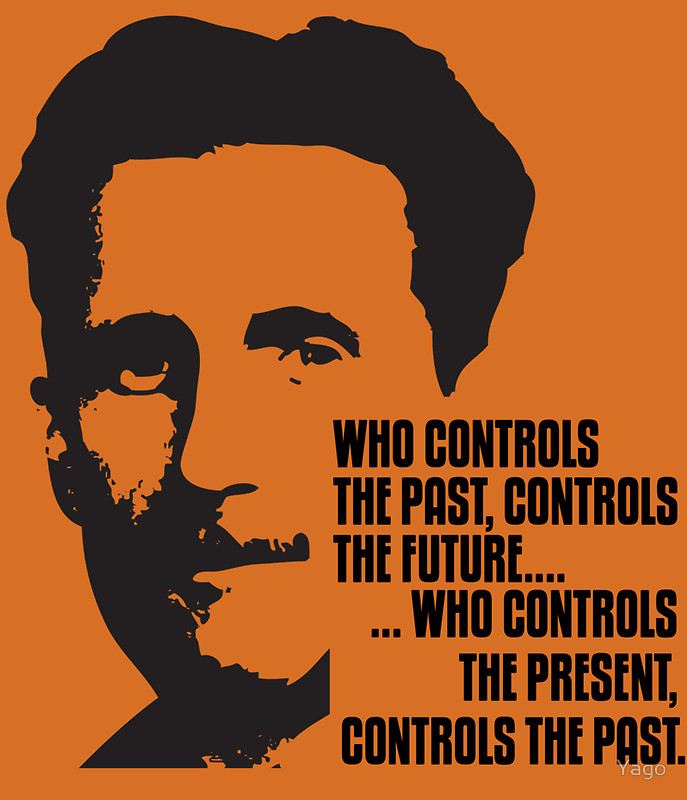 by Val Koinen
IT'S DIFFERENT now, you 'complicit and culpable' Jews. We, the White people of America and other White nations of the world, are on to you and your nefarious and deadly anti-White thoughts and deeds. Just as the National Socialists of Germany were, back in the early 20th century.
You have been outed. In fact, largely as a result of your timeless, unrelenting, and unrivaled chutzpah, and in the manner of a deranged pervert, you have exposed yourselves!
As a result of:
your century of bloody torture and murder of tens of millions of White people (and others) in your communistic zeal;
your blatantly open lobbying, bribery, and usurpation of our political processes, our law, and our governance;
your brutally dishonest and biased press and other mainstream media;
your cultural despoliation via television, movies, and print advertising;
your promotion of homosexuality, transgender behavior, and other sexual perversions;
your relentlessly pushing for such things as feminism, radical liberalism, and political correctness;
massive disinformation/brainwashing instilled in our people, and in particular in our children, over the past several generations, regarding such things as WW II history and 'holohoax' nonsense, racial differences, and much more;
your constant resource-wasting and deadly warmongering;
your efforts to degrade and destroy our White DNA — our gene pool — via forced integration and race-mixing with all the alien darkies of the world;
your advocacy and efforts to initiate and further alien, non-White immigration, both quasi-legal and illegal, into America and other White nations;
and so many other evil and lethal things you have done and are doing as part and parcel of your long-term goal of genociding the White race out of existence;
…you have now been identified with crystal clarity. In this modern age of electronic and digital information availability and communications, it is now nearly impossible for any thinking, rational White person to not focus on you Jews and your crimes against White humanity.
As a result, more and more of us know who you are, what you are, and what you have done and are doing to us, our culture, our Western Civilization, and our chances of survival as a 'people' (a subspecies of humankind). We know the truth.
Remember this — whatever lies ahead — whatever is coming — you have brought it on yourselves, just as you have done so many times in the past, in so many places all over the world. And you will richly deserve what you get as a result of your everlasting hatred of and crimes against the White race.
* * *
Source: Koinen's Corner