A Sign and a Portent: "Alternative Ways of Knowing"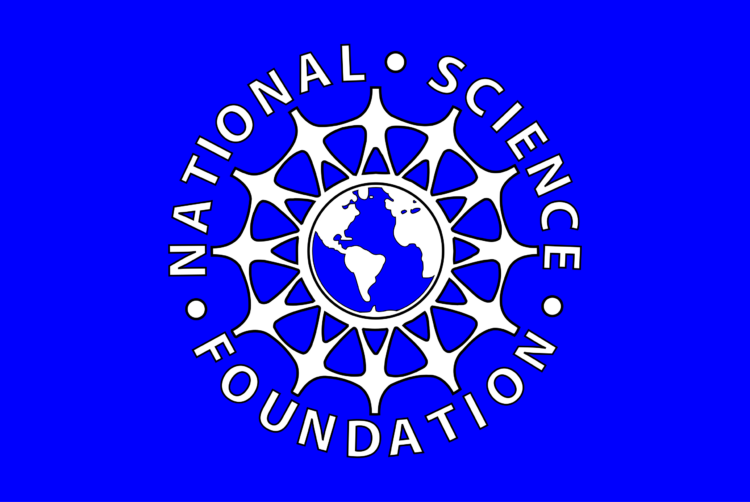 by David Sims
A NATIONAL SCIENCE Foundation-funded study (in the amount of $513,000) scrutinized the manner in which three people — a non-White male, a non-White female, and a White female — organized to solve a physics problem.
The male undertook the task of doing most of the work himself, with the approval of the two females. The study "found" that "White supremacy" existed in the manner by which the non-White male's focus was on getting the correct answer to the physics problem.
The supposed scientists conducting the study asserted that "alternative methods of knowing" (e.g. mysticism) practiced by non-White cultures were disregarded, such that only logic and mathematics were used for solving the problem.
That was where the "White supremacy" revealed itself: the drive to get the right answer through logic and mathematics. It would be better, because more "inclusive," to give equal validity to mystical "alternative ways of knowing" what the answer was.
Well. Physics problems solved in the classroom are but preparation for solving physics problems needed for building a bridge that does not collapse and kill people. Try doing that with mysticism and see how it goes.
And suppose you were in a spaceship and your life depended on your finding the correct answer to a problem in celestial mechanics. In order to figure out which direction to fire your rockets, when to fire them, at what thrust, and for how long, so that your spaceship will enter the one and only transfer orbit that will rendezvous with a space station well supplied with air, water, and food, and do so before your on-board supplies of those things runs out, you had damned well better use the one and only right method, the method that these scientists say is "White supremacist," or else you and your shipmates are going to die.
Here's the "scientific" paper that cost us taxpayers over half a million dollars.
[When science, the cornerstone of our technological civilization, is abandoned, collapse becomes inevitable. That such an insane paper could be published in a scientific journal, slathered over with all the pretensions of the science it is destroying, is an ominous portent. — Ed.]
* * *
Source: Author