Hiding Our "Horrific History"?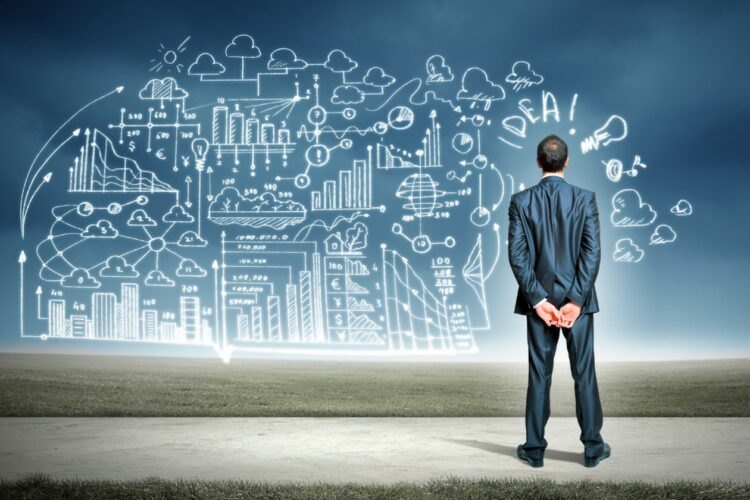 by David Sims
IT WAS ASKED on Quora: "How did Whites succeed in hiding their horrific history?"
Whites have a grand history. Not a horrific one.
Whites are blamed more than they should be. Consider, for example, slavery. All races have practiced it. The Whites did. The Arabs did. The Jews did. The Asians did. So did Black Africans.
But the White race is the race that first abolished slavery, an achievement that, as far as I know, had never been done before across the entire history of mankind. And, having abolished slavery in their own countries, Whites worked to abolish it everywhere else in the world. (They have not succeeded as yet.)
Whites were the first race to explore the world to the extent of introducing all of its separated peoples to each other.
Whites were the first race to create a high technological civilization, powered by electricity made from, first, fossil fuels, then nuclear fission, and then renewable energy sources.
Whites were the first race to learn to climb the sky, to fly in space, to land on the Moon, to send probes to all of the planets, many of the asteroids, and even into interstellar space.
People of other races don't hate Whites for any horrific history. That's the excuse that they give for their hatred, and they do hate us. But the true reason is envy. They wish that they could do the things that Whites can do, but repeated attempts invariably ending in failure has taught (most) of them that what we do is beyond their competence, probably for reasons of insufficient intelligence.
The darker races want to live in peaceful and prosperous societies. But creating them is beyond their power. So they come to us to enjoy living in peace and prosperity. Unearned and undeserved peace and prosperity: they want it given to them for free. But wherever they go, they bring their relative incompetence and ill-suited character with them, so that the rot they made of their native lands simply spreads to any new land to which they migrate.
* * *
Source: Author