Are Blacks More Violent than "Nazis"?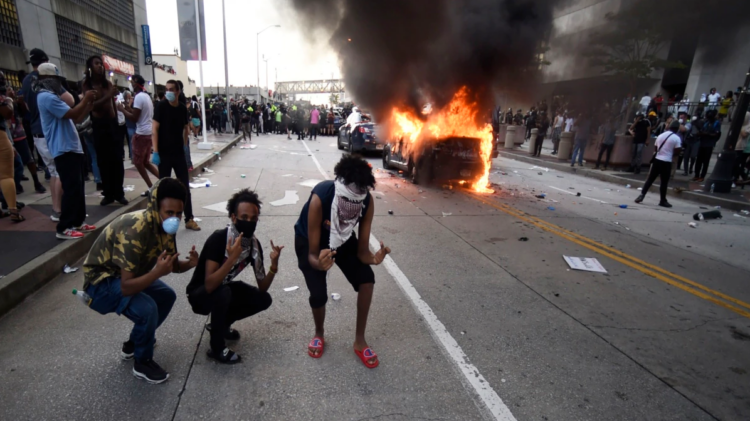 by David Sims
THE ISSUE WAS RAISED on Quora: Are Blacks more violent than "Nazis"? My answer, republished here, was deleted by Quora moderators.
Well, yes. Blacks (the ones you find in unfiltered social settings; e.g. "on the street") are at least as violent as "Nazis." The National Socialists in Germany, after they took power in 1933, did kill some of their political opposition. But they aren't unique in this, as many regimes have done it, both before and since, both on the Left and on the Right. Unbridled political power has its own logic; this isn't something that began with the National Socialists.
The difference is that the National Socialists had, at least, a purpose of bettering the conditions of life for the German people. They were loyal to that purpose, and they were determined to bring order to a society that had become degenerate and chaotic. The same cannot be said for Black street thugs, who are, themselves, a source of chaos and degeneracy.
White nationalist (not "supremacist") groups in the United States also aren't especially violent. It is, of course, possible that the reason that they aren't violent is that they know they couldn't win a military confrontation (nor, likely, a guerrilla war) with the current US government. Still, the Jewish-dominated media, the Democratic party, and their minions within the government never tire of referring to "White supremacist" violence that does not exist.
* * *
Source: Author