The Hated Race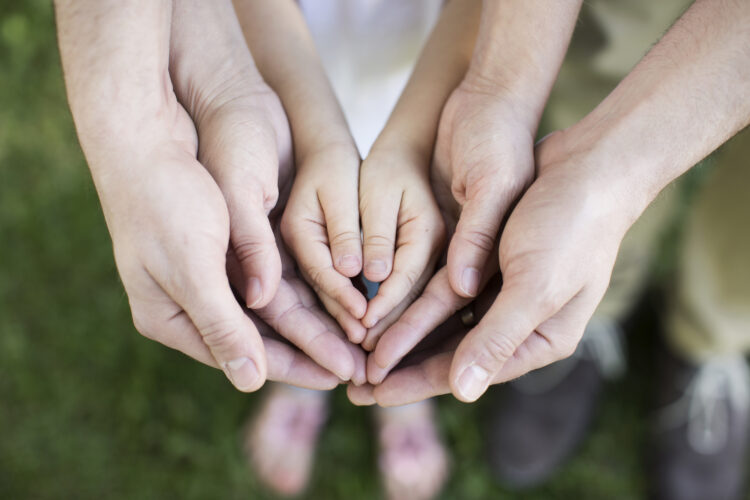 by David Sims
THERE ARE MANY voices in the media and the academy telling us that the defining characteristic of White people is the evil we do.
But that isn't a defining characteristic of our race at all. No. What White people are, overall, is the most capable race. Other races have done every bad thing that the White race has done, and probably more of it. But those other races are incompetent by comparison with Whites in just about every field of endeavor; for almost every activity a human can do, Whites can do it better than most others.
If Whites were to disappear, evil would remain. And, in per capita terms, evil would exist even more densely among the non-Whites who were left.
If we disappeared, what you'd definitely lose is competence, know-how, the greatest part of the spirit of adventure, and the will to explore. The White race is the cutting edge of humankind, the best there is.
Our labor presently supports perhaps a billion non-Whites in civilized comfort, when otherwise they'd be living in a brutish state of nature, or something very close to it.
White competence isn't something we can hand over to non-Whites. We can build civilized countries for, say, Blacks, and just hand the countries over to them, complete with cities with every modern, First-World convenience. And, within fifty years, the Blacks will have trashed every bit of what we gave them, and they will once more be living in a brutish state of nature, or something very close to it.
That's how it really is.
So why are Whites falsely accused of "evil" — why are we hated? Joseph Sobran put it this way:
The concept of envy — the hatred of the superior — has dropped out of our moral vocabulary. …Western man towers over the rest of the world in ways so large as to be almost inexpressible. It's Western exploration, science, and conquest that have revealed the world to itself. Other races feel like subjects of Western power long after colonialism, imperialism, and slavery have disappeared. The charge of racism puzzles whites who feel not hostility, but only baffled good will, because they don't grasp what it really means: humiliation. The white man presents an image of superiority even when he isn't conscious of it. And, superiority excites envy. Destroying white civilization is the inmost desire of the league of designated victims we call minorities.
And Tobias Langdon wrote of exactly who has facilitated and fanned the flames of this envy and hatred:
The emotional fuel of anti-racism is hatred of Whites and the true aim of anti-racism is not equality but revenge. Jewish goyophobes like Stephen Jay Gould, Jared Diamond, and Susan Sontag created this ideology using their high verbal IQ and their extensive ethnic networking in the media and academia. Blacks and other non-Whites, who could not have created this ideology by themselves, have nevertheless taken it up with great enthusiasm.
* * *
Source: Author