Dragging Us to Death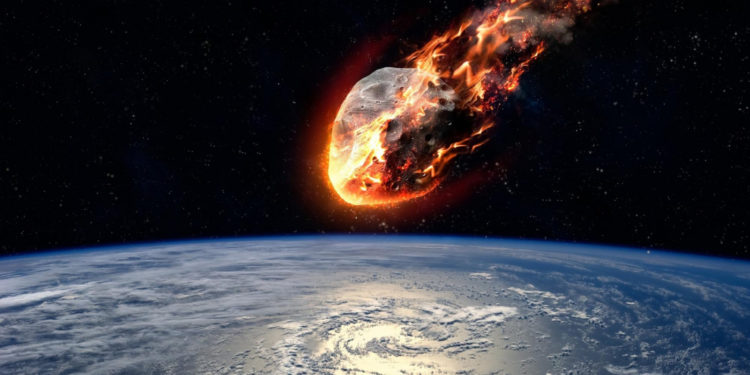 by David Sims
SEVERAL MONTHS ago, I wrote about the Great Filter our civilization is undergoing in my article "Will We Survive the Great Filter?" I said, in part:
I propose that there is an obvious Great Filter that comes somewhere between the rise of civilization and interplanetary colonization. It has to do with whether the spaceflight-capable part of the civilized species can disentangle itself from the selfish parasitism of the parts of the same species which are not spaceflight-capable.

Given that nascent spaceflight occurs when the civilized species has a sharp racial gradient in the relevant attributes and abilities, it seems likely that the more numerous and least gifted part of the species will have the bulk of political influence. If this mass of parasites has its way, then the species probably will fail to colonize other planets in its own system, and it will almost certainly never launch spaceships to the planets of other stars.

That's the Great Filter that we have entered. It is going on presently, and it will continue for the next hundred years or so. It is what might limit our existence to the period when Earth shall remain habitable, even if nothing else drives us extinct before then.

You can look at this as a struggle between good and evil, or as a war between the forces of Life and the forces of death. And whether the Life of Earth has a long future, in which it continues to exist for billions (or even trillions) of years depends on whether we can survive this presently on-going Great Filter.
I think that one reason civilizations are more vulnerable to such filters than they should be is that recognizing the danger becomes socially taboo.
For example, consider the current favor for "diversity," "inclusion," and "equity." It is, obviously, at odds with a merit-based system of social promotion.
We might be, also, more charitable than is good for us in regard to subsidizing the needy, when what we should be doing instead is subsidizing the able. When sapience appears in a species, it does not do so species-wide in equal measure or at equal speed. Nor has any reasonable degree of equality been reached when part of the species is engaging in nascent spaceflight.
How often do we hear that we ought not be exploring space when there are impoverished folk on Earth on whose welfare the space-exploration money could be better spent?
The incompetent part of a species can drag the competent part down, back down to the primordial slime, if their needs are prioritized over the potential creativity and inventiveness of the more able parts of the species.
When I originally published this piece, one commenter, took issue with my term "species-wide" above. He said:
But are we all the same species? Seems questionable.
It does, doesn't it? There are enough differences between Whites and Blacks that, were we any other species (e.g. squirrels, deer, etc.), we would probably have different Latin words for species.
* * *
Source: Author