It Turns Out "Democratization" Is Actually a Good Thing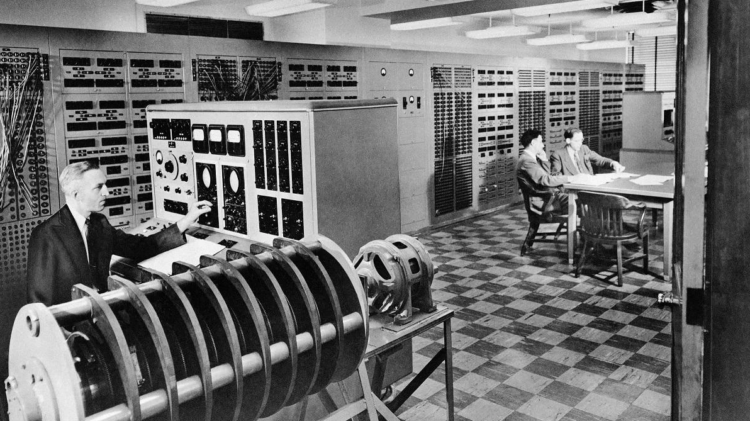 by Russell James
THE RIGHT WAS wrong. "Democratization," as it turns out, is a good thing.
As presented by the left, the World Wide Web was going to enable a brand of "democratization" that would empower the various privileged identity groups–Jews, Blacks, Mestizos, Muslims, feminutz, queers, etc. — to speak some imaginary truth to White men and convert Western Civilization into a cosmopolitan MultiCult, destroying Whites forever.
But a funny thing happened on the way to globalization. Because the old monolithic "mainstream" media were actually controlled by rich Jewish men, not rich White men (as we'd been taught), the Web's "democratization" tendencies had the opposite effect, and favored a tiny handful of White truth-tellers who were injecting their [accurate for a change] version of events into the conversation. Proving that "democratization" is a good thing, because the best ideas, when given an opportunity to be heard, do rise to the top. In other words, the truth will out.
Even though we are outnumbered by professional liars by a factor of hundreds to one, because we have facts and logic (i.e. truth) on our side, our message is so compelling that as soon as people hear it they know we are right. This is why the very people who were promoting the "democratization of the media" are now doing everything they can to limit the use of the Web by creating "walled gardens" (i.e corporate social media platforms, which they control) to de-platform us in order to prevent knowledge of the truth from spreading any further.
The good news is, they've already lost. They just don't know it. It's too late for them. The truth genie is out of its bottle, and it ain't going back in. Now it's just a matter of time before the (((enemies of truth))) and their collaborators are brought to justice. I'm thinking this will happen before the close of this decade.
* * *
Source: The Foremost Problem