We Need Another Adolf Hitler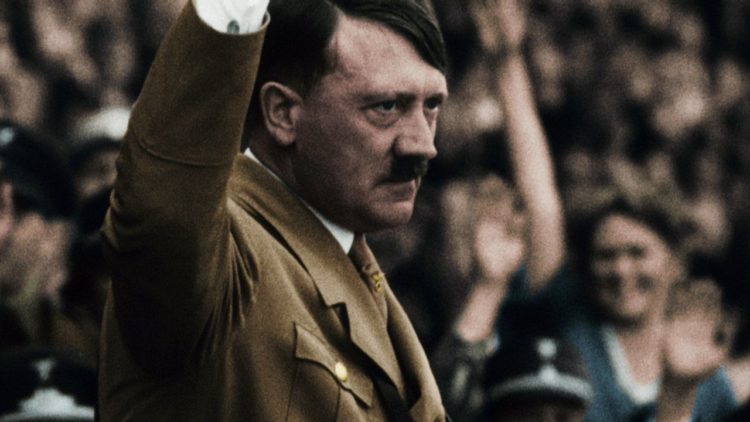 by David Sims
WHEN COUNTRIES become multiracial, they begin to lose their edge in every endeavor that requires technical competence, philosophical adroitness, or a high degree of spiritual development. England reached astonishing heights of cultural achievement while it was a White country. Now that it has sacrificed racial homogeneity in order to gain "vibrancy" (such a nice name for corruption), it must make due with the much reduced possibilities that remain to it.
The same thing is happening to the United States, by the way. Also in South Africa, which is somewhat further down the death-spiral curve. In the past, it happened also to Rhodesia (now called Zimbabwe), to a territory that once was called the Belgian Congo, and to a Caribbean island called St. Domingue (now called Haiti).
The problems that each of these countries has experienced, is experiencing, and will experience is caused by basing culture and politics on the false premise that the races are of equal worth to any given social purpose. They aren't. But because a large amount of political capital has been bet upon the accuracy of that lie, nobody who is able to supply a remedy is willing to do so. Everybody wants to keep his job. Everyone values his regular paycheck more than he values the entire future of the Life of Earth, including the well-being of all the generations of mankind that are yet to be.
We need another Adolf Hitler. Or, rather, we need several dozen of them, to sweep aside all of these betrayers of life's potential for greatness.
* * *
Source: Author