The 12 Steps of Recovery from Racial Amnesia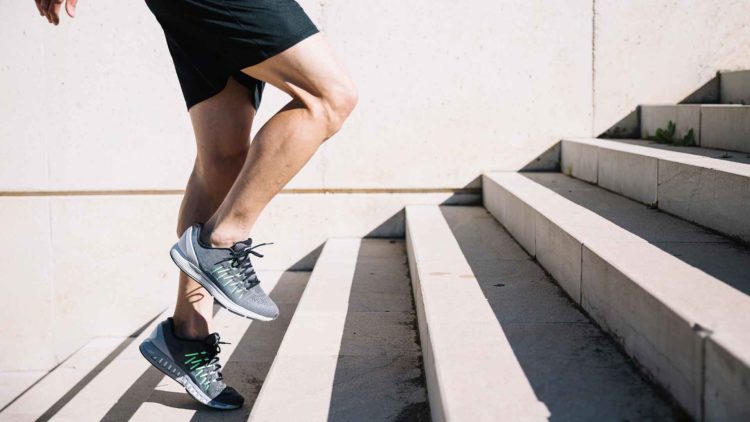 by George Simpson
and National Vanguard correspondents
HAVING attended 12-step groups over the years, I decided to render the 12 steps regarding recovering our racial will to live.
1.) We admit temporary powerlessness due to racial amnesia; our lives had become unnatural.
2.) We recognize our eternal race as a power greater than ourselves, and together we are restoring our power and gaining control over our destiny.
3.) Becoming loyal, we dedicate ourselves and our will to the survival and strength of our race.
4.) We make a searching and fearless inventory of our beliefs.
5.) We express to ourselves, and others, the exact causes, including faulty beliefs, of our racial amnesia.
6.) Through rigorous study, we see the true nature of our race and its destiny.
7.) Together we recognize the beliefs that create confusion and division among our people; we now see these lies clearly.
8.) Through diligent research, we identify and document these lies and their sources.
9.) We remove all outlets that broadcast these lies from our homes and environments. We safeguard our children from these sources: media outlets; Web sites; social media; "apps," dating and otherwise; films; public schools; churches; etc.
10.) We continue to take personal inventory and when we recognize unhealthy tendencies or untrue beliefs harmful to our race's future, we promptly admit, reveal, record, and remove them.
11.) We seek through courage and loyalty to awaken, unite, and embolden our race.
12.) Becoming racially aware and united in the National Alliance as the result of these steps, we carry this message to others who still suffer, and practice these principles in all our affairs.
* * *
Source: Author, via Thomas Cole