What Kind of Problem?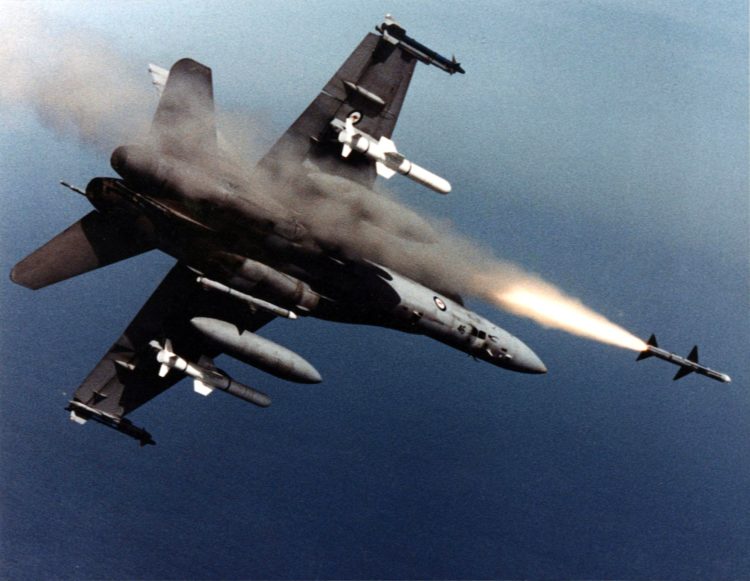 by David Sims
THE AUTHORITIES in Western countries that are beleaguered by violent immigrants are, all of them, making a fundamental strategic error [whether or not they're making it on purpose is a separate question — Ed.]. They persist in believing the problem to be one that can be resolved by policing. This isn't the case.
A hundred criminals is a policing problem.
A hundred thousand criminals is a military problem.
A policing problem is tackled by arresting offenders, holding them for trial while respecting their basic rights, and incarcerating them or by fining them after they are convicted. As long as the number of criminals involved is small, this can be done practically, without overtaxing the police, the prosecutors, or the courts.
A military problem is solved by destroying the enemy. No prisoners are taken. No arrests are made. Nobody gives any thought to what "rights" the enemy troops might have. The death penalty is authorized from the start, by both sides against the forces that oppose them. This is the correct way to deal with a problem that is too large to be handled by policing.
Thus it always has been. Thus it always will be.
Mass immigration into the United States, into the United Kingdom, into the rest of Europe, and into all White countries has been carried on to the point where millions of violent non-White criminals now inhabit these regions. It long ago passed the maximum size of a policing problem and is now, and for some time has been, a military problem.
* * *
Source: Author